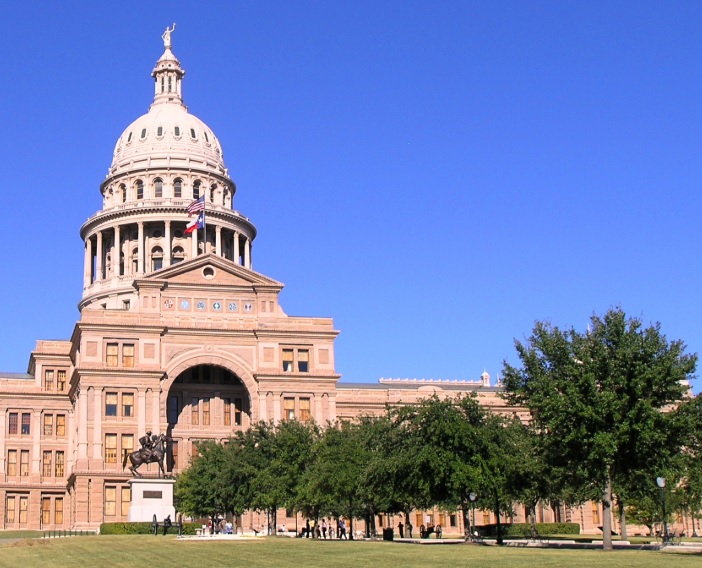 The Texas Legislature's biennial session is slated to start in January with a massive agenda punctuated by serious policy problems.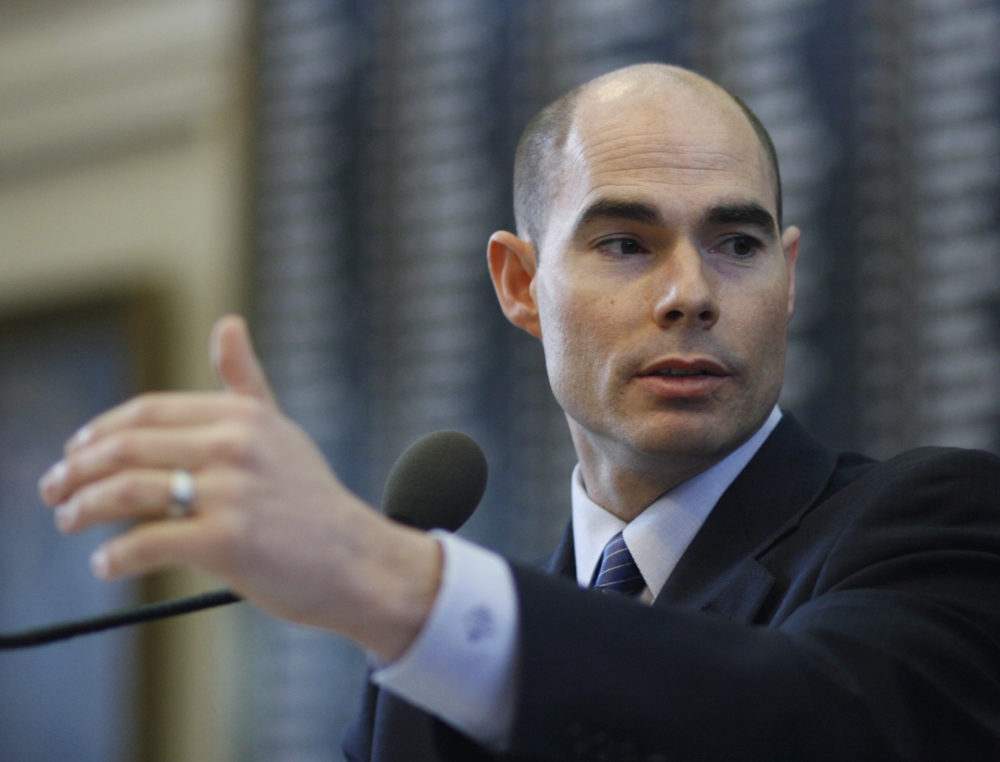 The session takes place in the wake of big electoral gains by the Democrats in the Legislature but a returning cast of Republican statewide officials, as well as Republican Dennis Bonnen as the new House Speaker.
"Party Politics" podcast co-hosts Brandon Rottinghaus and Jay Aiyer identify the major issues confronting Texas government, the divided politics that shape them, and what to expect for the 140-day regular session.
Passing a budget will be one of the main tasks of state legislators, but Rottinghaus and Aiyer also point out that funding for public education could be one of the most interesting topics in Austin in 2019, with the possibility of reforming the recapture system or creating pre-kindergarten education, which Governor Greg Abbott supports.
Religious liberty might also create some sparks in the Legislature.
"You can subscribe to the podcast on Apple Podcasts. Tweet us using #PartyPoliticsPod or email partypoliticspod@houstonpublicmedia.org. Party Politics is produced by Don Geraci, the audio engineer is Todd Hulslander and our digital editor is Alvaro 'Al' Ortiz."