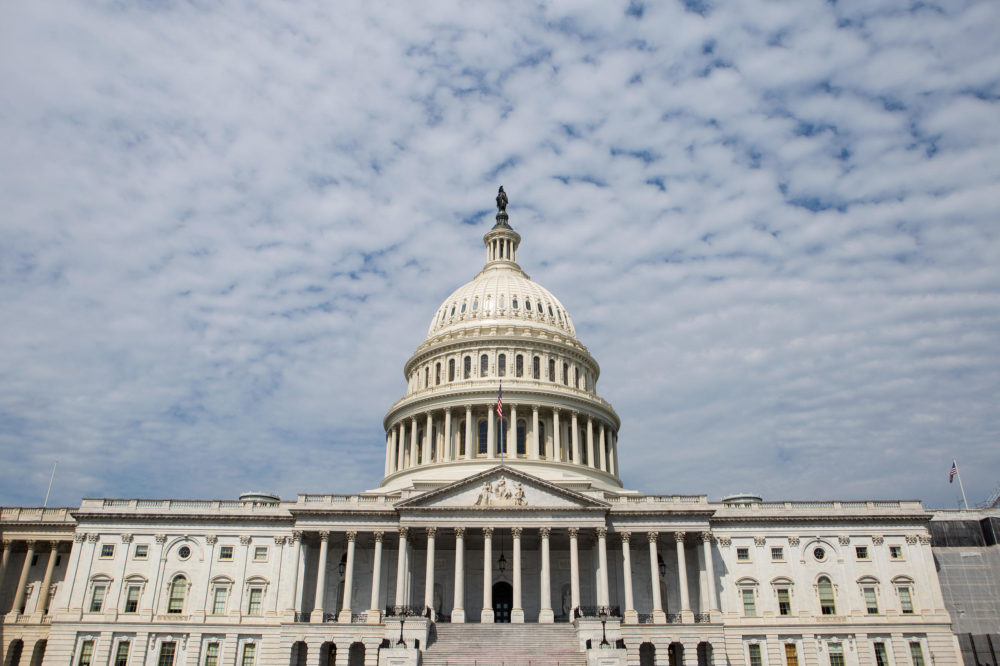 A new Democratic House? Check. A narrowly-held Republican Senate? Check. A wildcard Republican President? Check. In 2019, the 116th session of Congress promises to be politically consequential with several new policy directions.
This week's "Party Politics" podcast focuses on what can happen on Capitol Hill with the new year and a new composition of Congress, which –among other factors— will be marked by the record number of women serving.
Hosts Jay Aiyer and Brandon Rottinghaus preview the upcoming Congressional session, discuss the policy items on the agenda, the resulting political friction, and the implications for the 2020 presidential elections.
You can subscribe to the podcast on Apple Podcasts. Tweet us using #PartyPoliticsPod or email partypoliticspod@houstonpublicmedia.org. Party Politics is produced by Don Geraci, the audio engineer is Todd Hulslander and our digital editor is Alvaro 'Al' Ortiz.