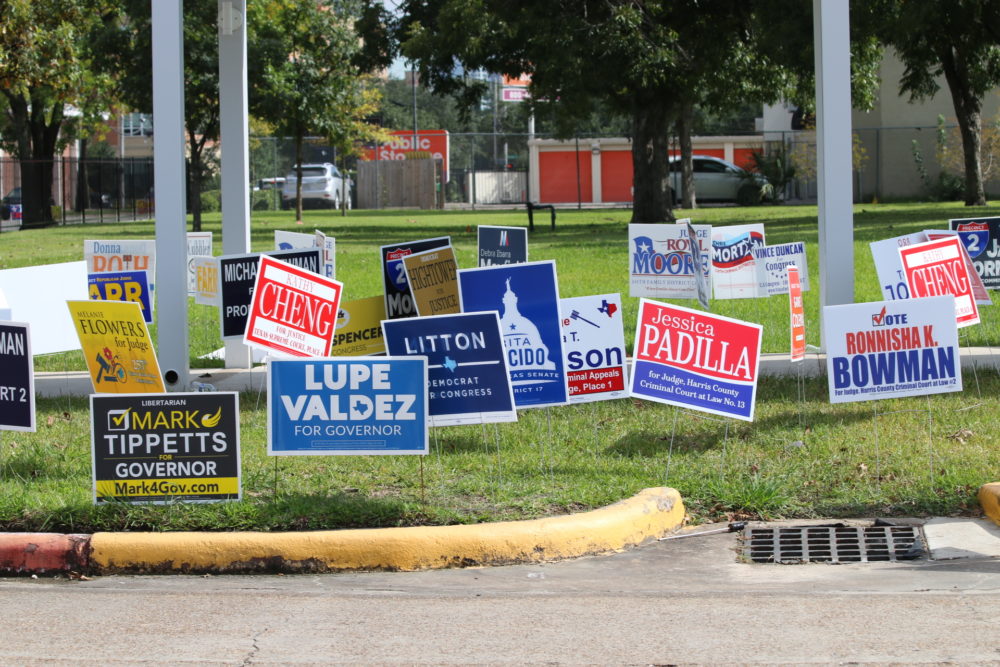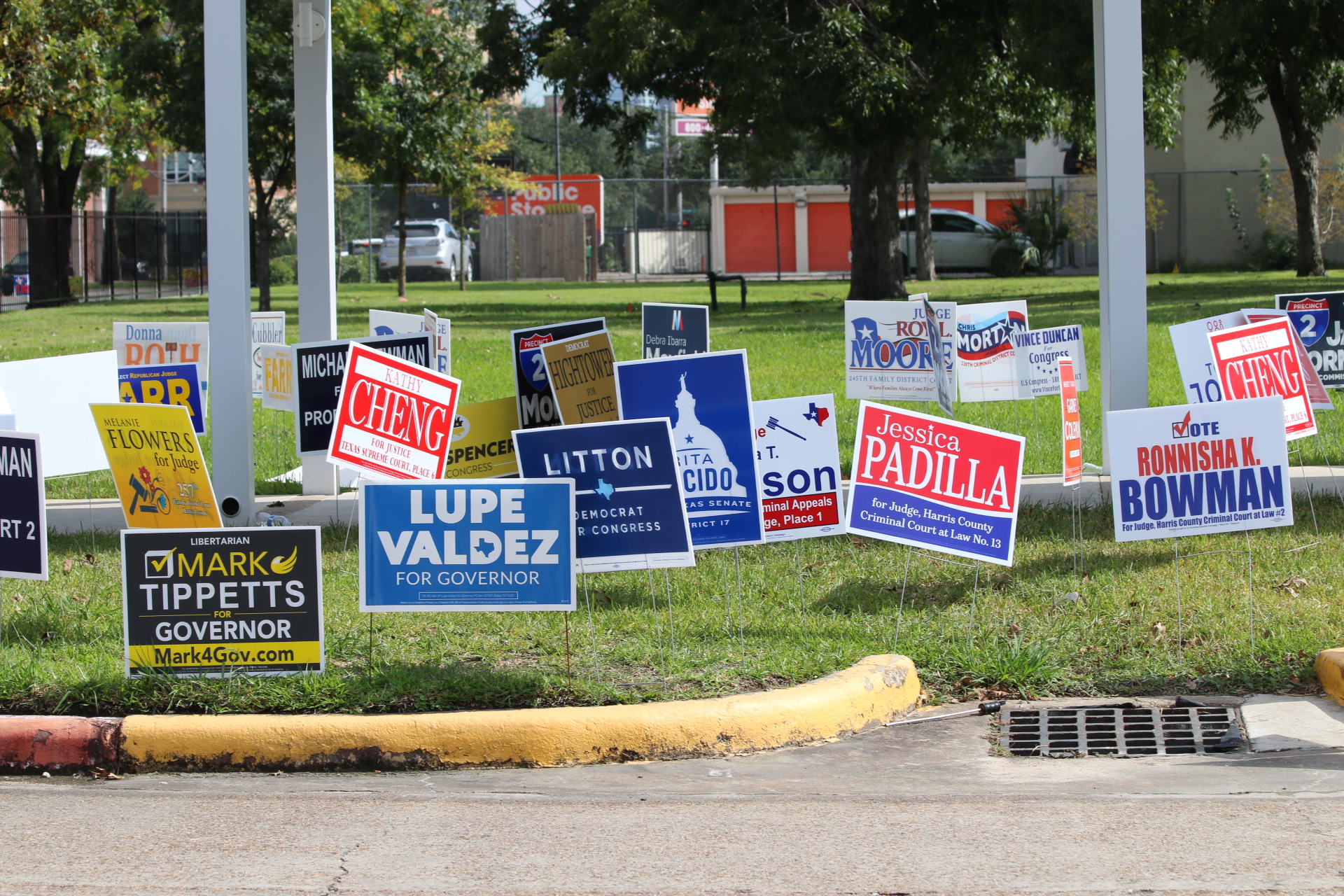 The midterms are behind us and the political shock waves are being felt nationally and across Texas. "Party Politics" co-hosts Jay Aiyer and Brandon Rottinghaus look at how successful the blue wave was for the Democrats and what it means to our national politics. Here in Texas: did Betomania deliver the state for the Democrats, and was the success the start of something bigger, or a one-time occurrence?
NATIONAL TOPICS
Another mass shooting tragedy–this time in California
Trump fires Jeff Sessions–what does this mean to the Mueller investigation?
CNN reporter credentials are revoked from the White House
TEXAS TOPICS
Analysis of the midterm elections
You can subscribe to the podcast on Apple Podcasts. Tweet us using #PartyPoliticsPod or email partypoliticspod@houstonpublicmedia.org. Party Politics is produced by Don Geraci, the audio engineer is Todd Hulslander and our digital editor is Alvaro 'Al' Ortiz.