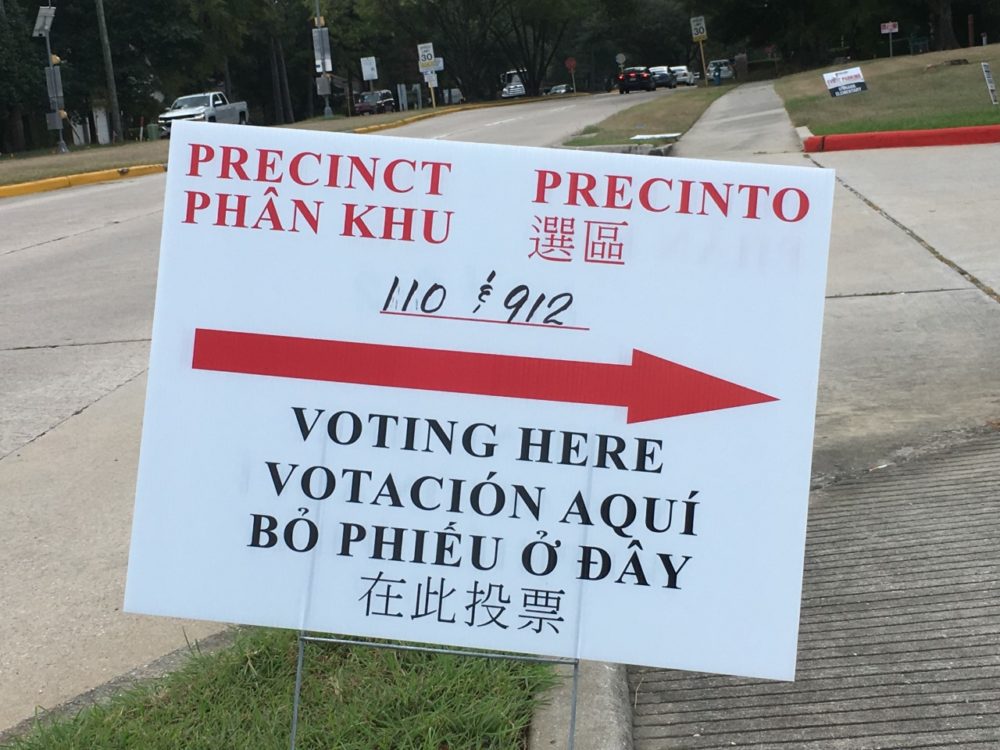 With Election Day less than a month away, campaign finance reports are due. Some candidates are raking in big money and others are flat broke. "Party Politics" podcast hosts Brandon Rottinghaus and Jay Aiyer comb the finance reports to see who is up and who is down, and talk about what these reports might mean for the electoral chances of the candidates.
NATIONAL TOPICS:
–Kavanaugh confirmed – What impact will the confirmation process have on the election?
-Haley resigns – What does it mean and who's next?
-Trump pens Op-Ed in USA Today on immigration – Will it shape the debate?
-Taylor Swift breaks political science by endorsing Tennessee gubernatorial candidate
TEXAS TOPICS:
-Jackson Lee intern identified as leaker in "doxing" case
-Abbott backs decriminalizing marijuana – Is the tide turning on legal marijuana in Texas?
-Sid Miller backs Confederate plate redesign
-Richard Linklater directs anti-Cruz web ad
-Sir Paul McCartney waives Chilean flag (thinking it a Texas flag) on stage in Texas
"You can subscribe to the podcast on Apple Podcasts. Tweet us using #PartyPoliticsPod or email partypoliticspod@houstonpublicmedia.org. Party Politics is produced by Don Geraci, the audio engineer is Todd Hulslander and our digital editor is Alvaro 'Al' Ortiz."