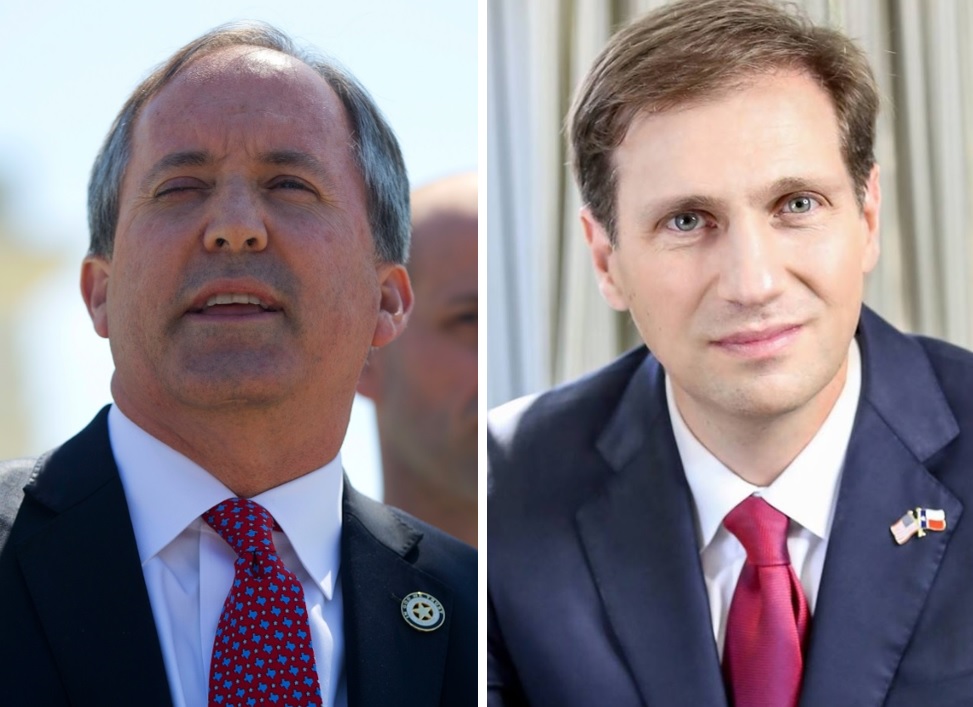 The race for Texas Attorney General between incumbent Ken Paxton and his Democratic Challenger Justin Nelson is heating up. With Paxton under the cloud of a criminal indictment and a series of controversial court filings challenging Obamacare and supporting the internment of immigrant children, a normally sleepy race for AG has become increasingly contentious.
Podcast hosts Brandon Rottinghaus and Jay Aiyer break down the impact of this race on Texas politics and what it could mean long term to everything from health care to redistricting.
NATIONAL TOPICS:
-Kavanaugh confirmation? The FBI investigates to uncover what happened
-USMCA—The new NAFTA. Better than the other one or just a change of name?
-Trump finances—How rich was he and how did he get his money?
-Democrat Jason Kander steps away from KC Mayor race citing PTSD
-Trump mocks Christine Blasey Ford in campaign rally
TEXAS TOPICS:
-Beto Vs. Cruz—Where we're at
–Abbot and Valdez debate: What impact, if any, on the Governor's race?
-Obama endorses 9 more Texas candidates
-VP Pence campaigns for Ted and Pete
-Texas Special Education on trial
-A Houston doctor wins Nobel Prize fighting cancer
-The City of Houston makes it difficult for sex-bot brothels to do business in the Bayou City!
You can subscribe to the podcast on Apple Podcasts. Tweet us using #PartyPoliticsPod or email partypoliticspod@houstonpublicmedia.org. Party Politics is produced by Don Geraci, the audio engineer is Todd Hulslander and our digital editor is Alvaro 'Al' Ortiz.