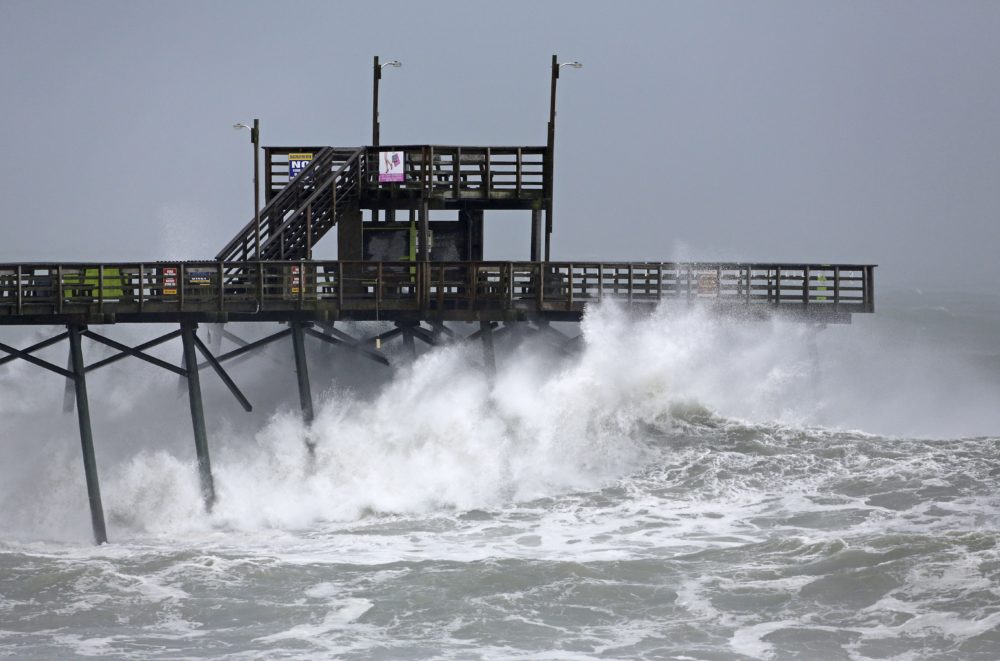 With recent polling showing that races thought to be trending Republican as suddenly competitive, control of the U.S. Senate might be shifting. Podcast hosts Brandon Rottinghaus and Jay Aiyer analyze three of the most talked about Senate races in the country—Florida, Arizona, and Texas.
NATIONAL TOPICS:
– Hurricane Florence—the strange politics already at play, including the transfer of $10 million from FEMA to ICE, and President Trump questioning the death toll in Puerto Rico from Hurricane Maria
– Presidents Bush and Obama hit the campaign trail for Republicans and Democrats.
– Immigration crisis: Attorney General Jeff Sessions says immigration judges should show no mercy, and almost 13,000 minors remain in immigration detention.
– President Trump brags about the economy… but is it incorrect?
TEXAS TOPICS:
– Remember The Alamo? State Board of Education looks to make curriculum changes. PC run amok, or are revisions needed?
– Texas state budget poised to spend less on education because of rising local property values.
– Democratic Congressman Henry Cuellar fundraising...for Republicans?
– State Representative Ron Reynolds heads to jail.
– Governor Greg Abbott says no more red light cameras. The "Mayor" of Texas is at it again!
You can subscribe to the podcast on Apple Podcasts. Tweet us using #PartyPoliticsPod or email partypoliticspod@houstonpublicmedia.org.
Party Politics is produced by Don Geraci, the audio engineer is Todd Hulslander and our digital editor is Al Ortiz.