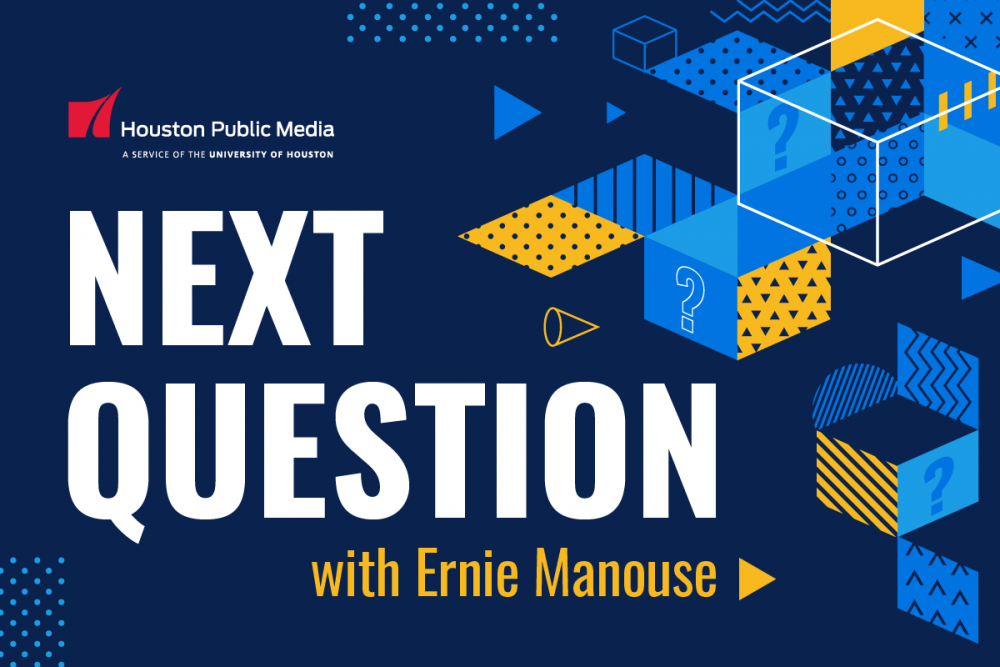 You can listen to this week's episode of NEXT QUESTION with Ernie Manouse in the audio above.
Below, you can find audio, video and photos of the various stories discussed on the show.
Beyond the Story: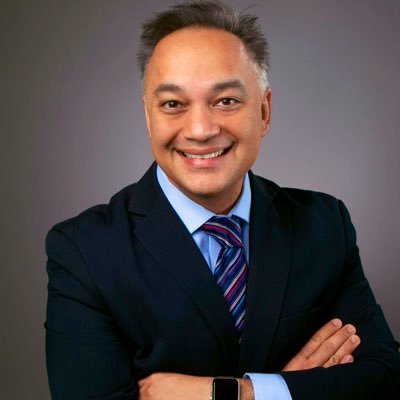 Dr. Umair Shah is the Executive Director of Harris County Public Health
For the latest on the Coronavirus, visit the DCD website or get news updates from Houston Public Media HERE
On The Beat: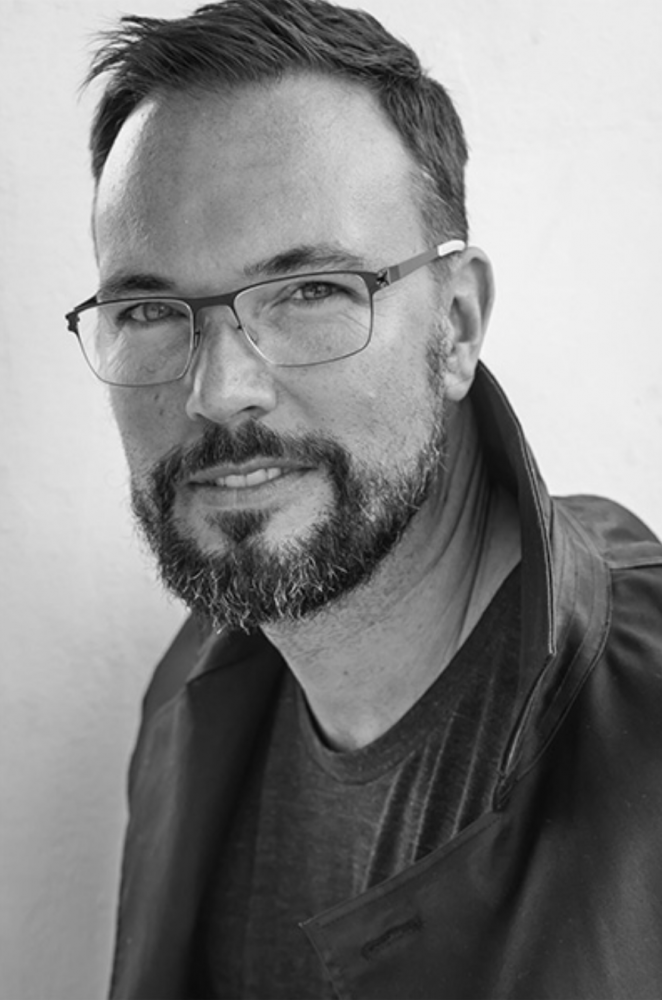 To learn more about Trey McIntyre, you can visit his website HERE
You can learn more about Houston Ballet HERE
You can enjoy Catherine Lu's interview with First Soloist Dancer Oliver Halkowich on our other podcast UNWRAP YOUR CANDIES NOW
(Oliver is one of the dancers featured in Trey's work PRETTY THINGS)
HOUSTON BALLET HAS RESCHEDULED FORGED IN HOUSTON (featuring Trey's piece PRETTY THINGS) UNTIL MAY 21-31, 2020:
On behalf of Houston Ballet:
"Houston Ballet has decided to cancel this month's performances of Forged in Houston. After the difficult decisions made yesterday by Mayor Turner and Judge Hidalgo, we have reevaluated and will support the decision to take precautionary measures for the greater good of our community. We look forward to keeping this program in our season by moving the dates to May 21-31, which were originally held for our From Houston to the World program. Current tickets holders for these performances can expect immediate communications via email for further information about the canceled program dates, March 12-22. As our city knows hardship intimately, we take great pride in our team's preparedness to support our fellow Houstonians as we navigate what's next."
Pop Culture Conclave: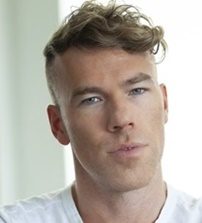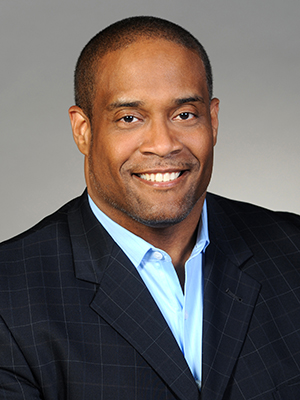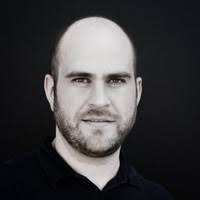 Dustin Chase, Eddie Robinson & Justin McKee join Ernie each week to share their thoughts and views on Movies, Music & Digital Media. Here are just some of the topics they talk about this week:
Hollywood Reporter TV Critics: 11 Things to Watch if You're Stuck at Home
I Still Believe:
Remember, you can always find out what Dustin Chase thinks of any current film by following him on twitter at @texasartfilm or on the website TexasArtFilm.net
Skyline Sessions:
Skyline Sessions producer Troy Schulz brings us the song "I Am Not Afraid" by Charley Crockett
For more Skyline Sessions visit HERE
###
And that ends another episode of Next Question with Ernie Manouse...
You can always email Next Question at: NextQuestion@houstonpublicmedia.org
And follow us on social media using #NextQHou
Next Question with Ernie Manouse airs in Houston on News 88.7 – Saturday at 5:00 pm and Sunday at noon. Each episode in also available as a podcast.