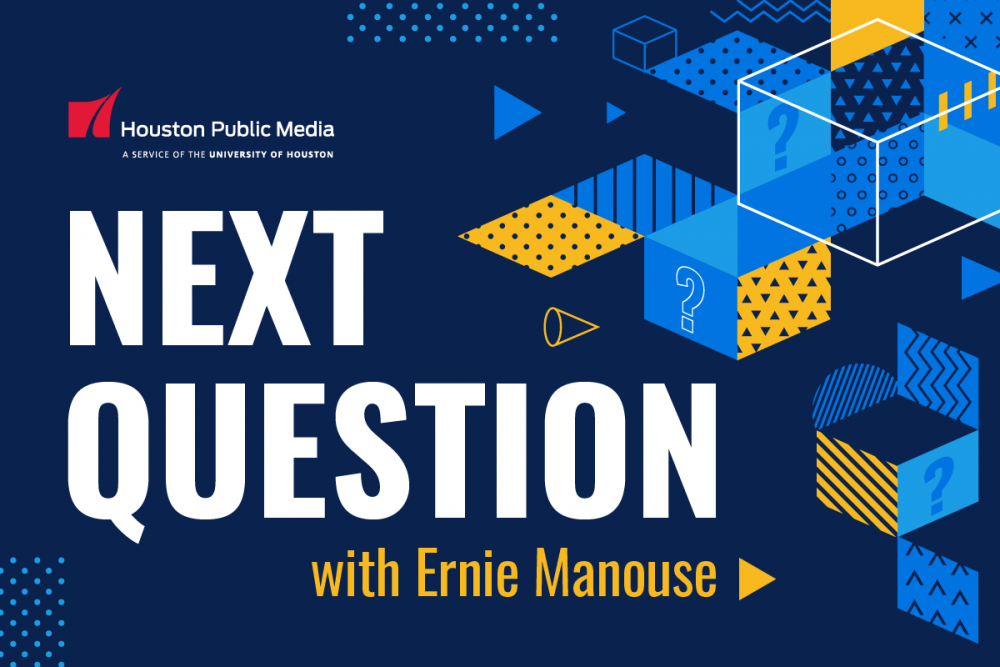 You can listen to this week's episode of NEXT QUESTION with Ernie Manouse in the audio above.
Below, you can find audio, video and photos of the various stories discussed on the show.
Beyond the Story: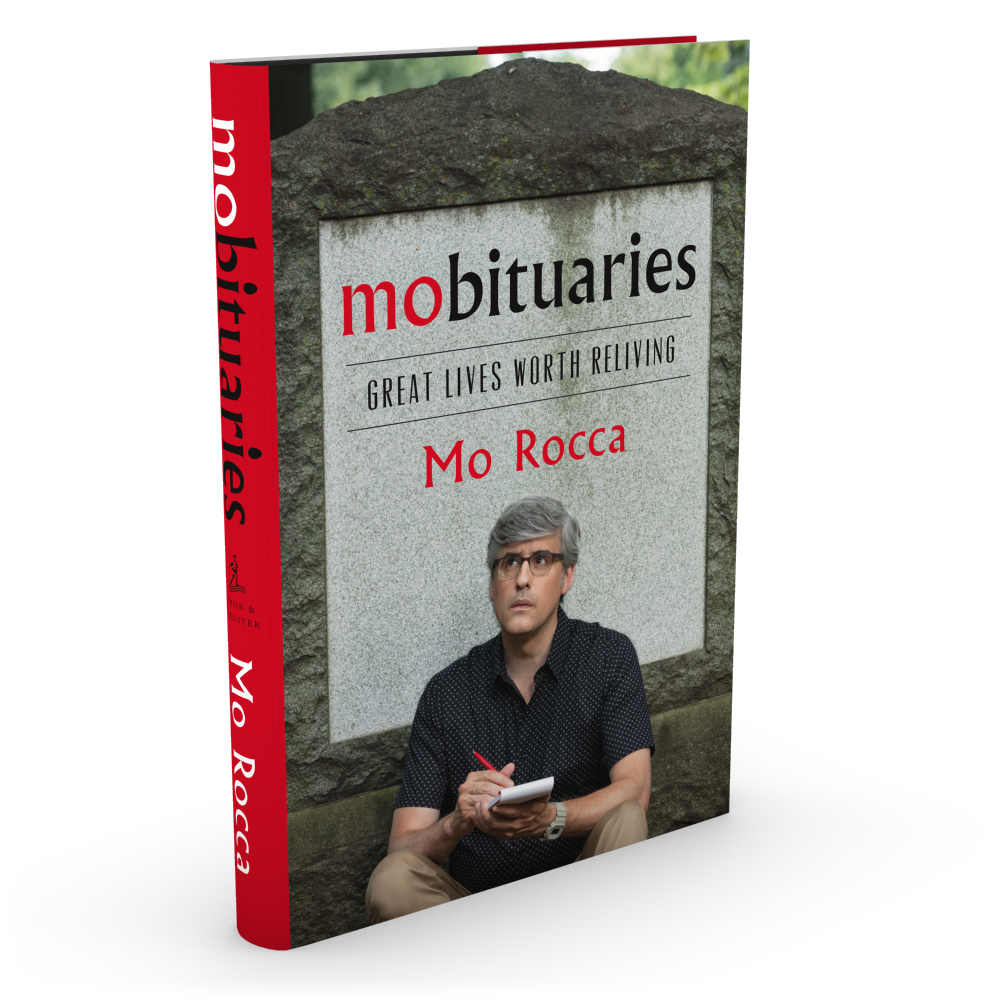 You can learn more about Mo Rocca and his book & podcast Mobituaries HERE
Mo will be part of a live conversation with Ernie in Houston on Tuesday, January 21 at the Julia Ideson Building at the Houston Public Library For Tickets and more information, click HERE.
On The Beat: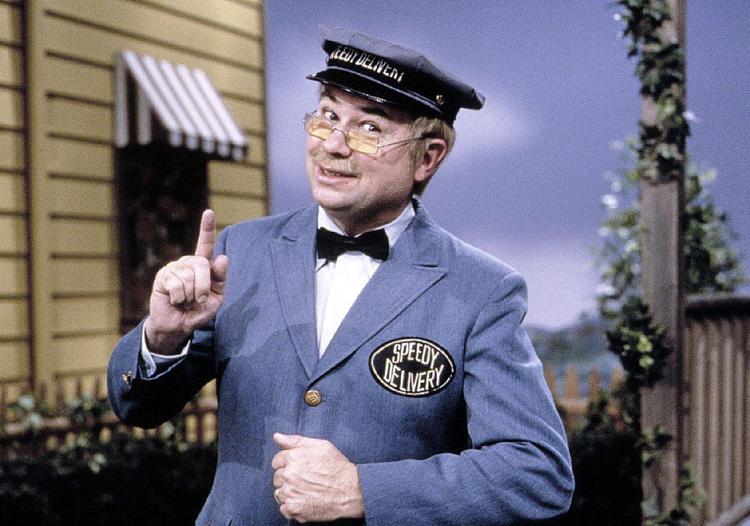 Learn more about David "Mr, McFeely" Newell HERE
Learn more about Mr. Rogers' Neighborhood HERE
Below, find the trailers for both the film A Beautiful Day in the Neighborhood and the documentary Won't You Be My Neighbor?
Pop Culture Conclave: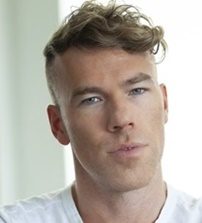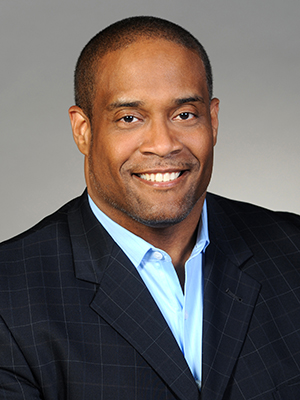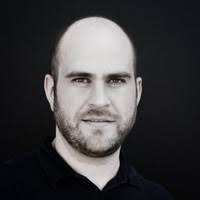 Dustin Chase, Eddie Robinson & Justin McKee join Ernie each week to share their thoughts and views on Movies, Music & Digital Media. Here are just some of the topics they talk about this week:
adidas x IVY PARK fashion line from Beyonce.
The podcast ODD BALL.
The Bon Appetit YouTube Channel
And the movie Bad Boys for Life…
Skyline Sessions:
Skyline Sessions producer Troy Schulz brings us the song "Your Only One" by Deva Mahal
For more Skyline Sessions visit HERE
And that ends another episode of Next Question with Ernie Manouse...
You can always email Next Question at: NextQuestion@houstonpublicmedia.org
And follow us on social media using #NextQHou

Next Question with Ernie Manouse airs in Houston on News 88.7 – Saturday at 5:00 pm and Sunday at noon. Each episode in also available as a podcast.