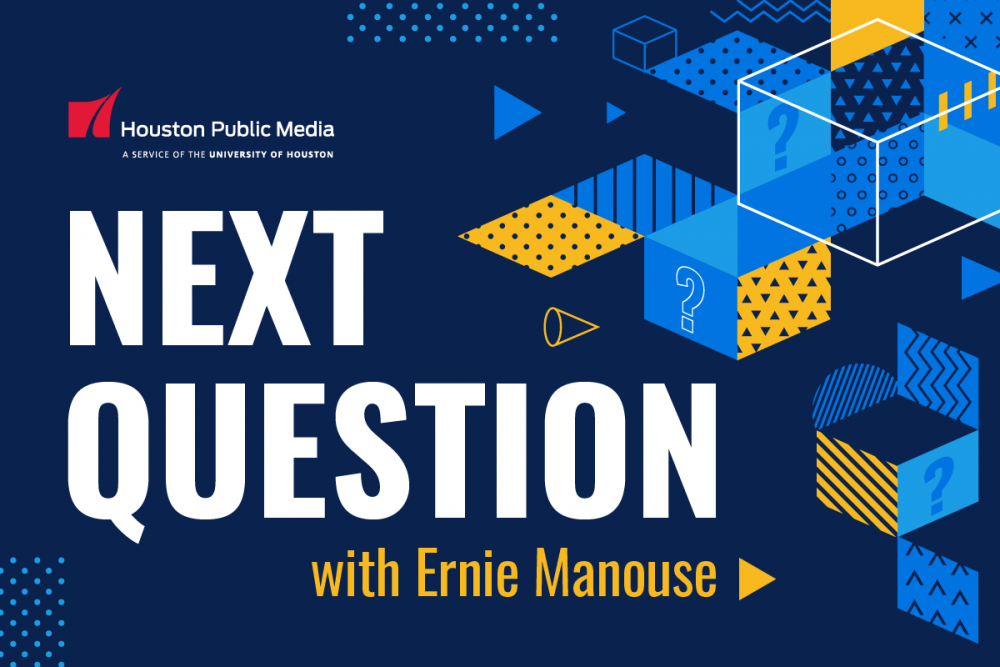 You can listen to this week's episode of NEXT QUESTION with Ernie Manouse in the audio above.
Below, you can find audio, video and photos of the various stories discussed on the show.
Beyond the Story: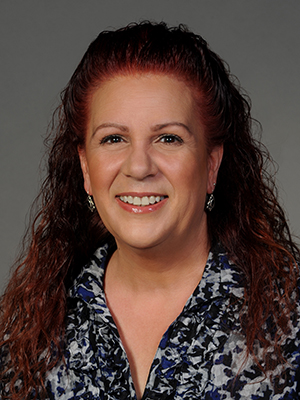 HPM Afternoon Anchor and Transportation Reporter Gail Delaughter explores the idea of a "free to ride" METRO.
Read her full report HERE
On The Beat:

STAR WARS Enthusiasts of Houston members Cassian Cervantes, Kristen Lee Ohanyan, and Erich Ortega, join Ernie to discuss the full Skywalker story arch, all 11 films, the TV series, and those moments that just don't add up.
From The Vaults:
Above, enjoy Ernie Manouse's complete conversation with Jerry Herman
CHASE'n The Movies:
Film Critic Dustin Chase discuss three new films – 1917, The Song of Names, and Just Mercy.
You can always find out what Dustin thinks of any current film by following him on twitter at @texasartfilm or on the website TexasArtFilm.net
Skyline Sessions:
Skyline Sessions producer Troy Schulz brings us the song "Let My Hair Down," by Houston group Say Girl Say.
And that ends another episode of Next Question with Ernie Manouse...
You can always email Next Question at: NextQuestion@houstonpublicmedia.org
And follow us on social media using #NextQHou

Next Question with Ernie Manouse airs in Houston on News 88.7 – Saturday at 5:00 pm and Sunday at noon. Each episode in also available as a podcast.