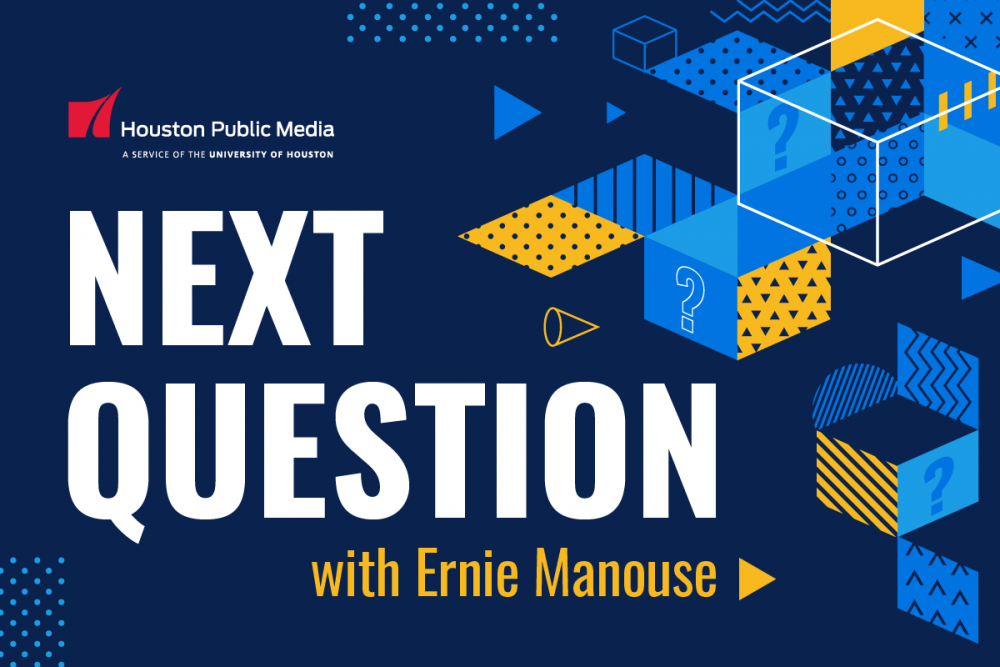 You can listen to this week's episode of NEXT QUESTION with Ernie Manouse in the audio above.
Below, you can find audio, video and photos of the various stories discussed on the show.
Beyond the Story:

On this week's show, Harris County Precinct One Commissioner Rodney Ellis speaks about The Harris County Remembrance Project and the recent change to our bail system.
Learn more about The Harris County Remembrance Project HERE
Learn more about The National Memorial for Peace and Justice HERE
Learn more about bail reform HERE
From The Vaults: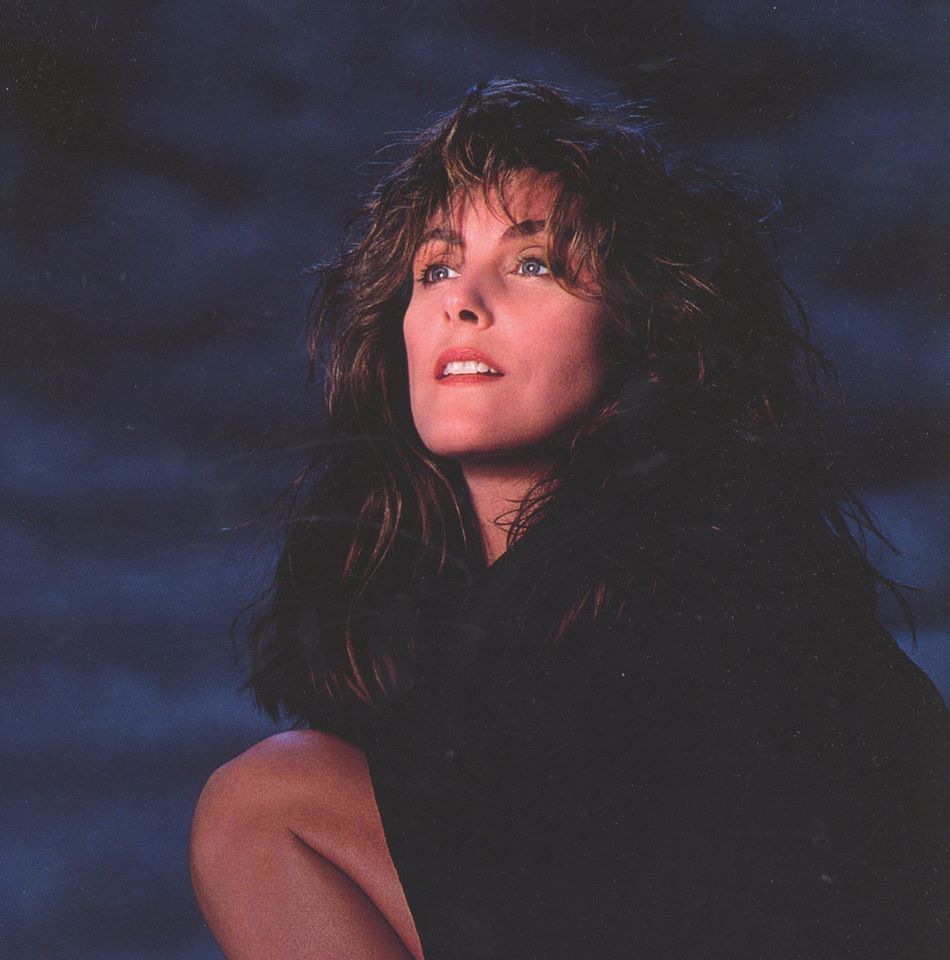 Above, enjoy Ernie Manouse's complete 1993 conversation with singer Laura Branigan.
Listen to Mo Rocca's Mobituaries podcast about Laura Branigan HERE
Enjoy Laura singing "O Holy Night" in the video below:
CHASE'n The Movies: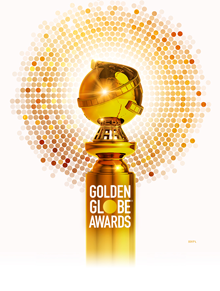 Film Critic Dustin Chase picks his winner's for the 77th Golden Globes
You can read more in-depth about Dustin's picks by clicking HERE
And you can always know what Dustin thinks of any current film by following him on twitter at @texasartfilm or on the website TexasArtFilm.net
Skyline Sessions:
Skyline Sessions producer Troy Schulz brings us "Sad Money" by YACHT.
And that ends another episode of Next Question with Ernie Manouse...
You can always email Next Question at: NextQuestion@houstonpublicmedia.org
And follow us on social media using #NextQHou

Next Question with Ernie Manouse airs in Houston on News 88.7 – Saturday at 5:00 pm and Sunday at noon. Each episode in also available as a podcast.