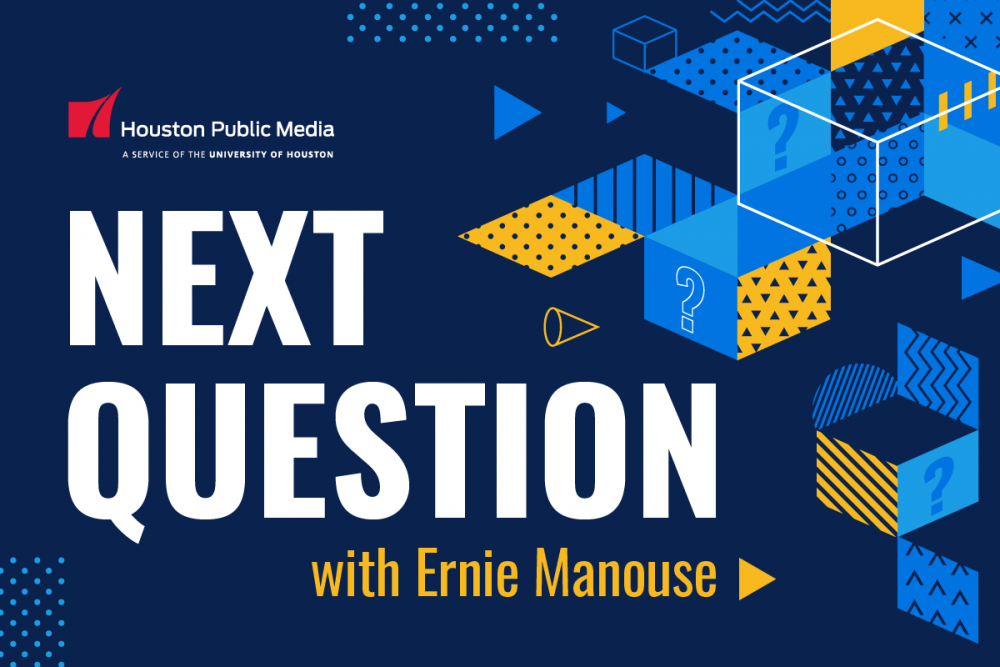 You can listen to this week's episode of NEXT QUESTION with Ernie Manouse in the audio above.
Below, you can find audio, video and photos of the various stories discussed on the show.
Beyond the Story: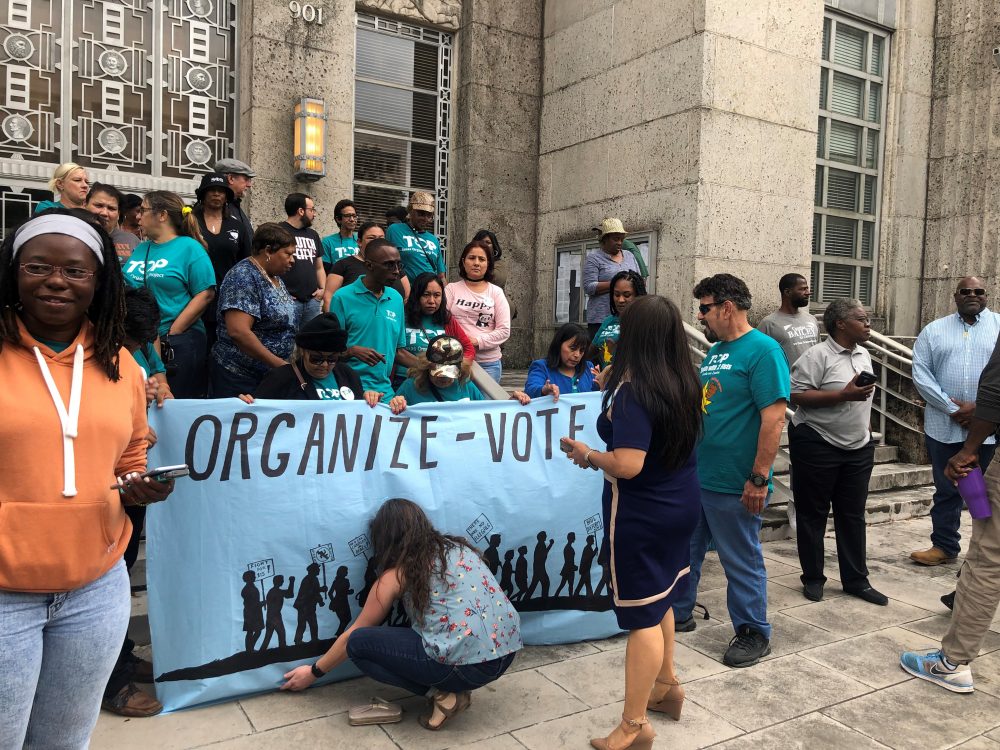 A rally outside Houston City Hall.
Can A Candidate With A Felony Conviction Stay On The Ballot In Houston? – Listen above, and read Jen Rice's full report HERE
On The Beat: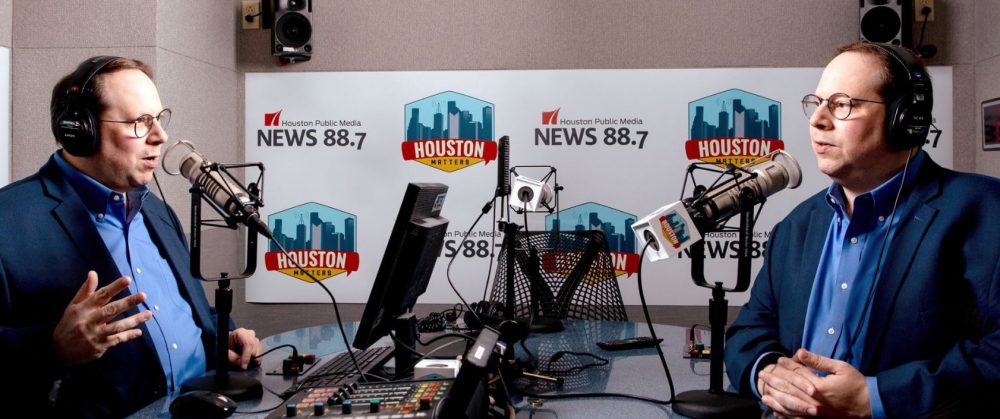 Read Craig Cohen's interview with himself HERE
From The Vaults: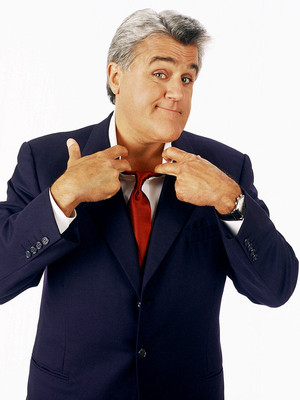 Ernie Manouse's full interview with Jay Leno can be heard below:
CHASE'n The Movies:
Film Critic Dustin Chase discuss two new films – The Aeronauts and The Two Popes.
You can also read Dustin's full reviews by clicking HERE
Skyline Sessions:
Skyline Sessions producer Troy Schulz brings us the song "Dear Prudence" by Morgan James:
And that ends another episode of Next Question with Ernie Manouse…
You can always email Next Question at: NextQuestion@houstonpublicmedia.org
And follow us on social media using #NextQHou