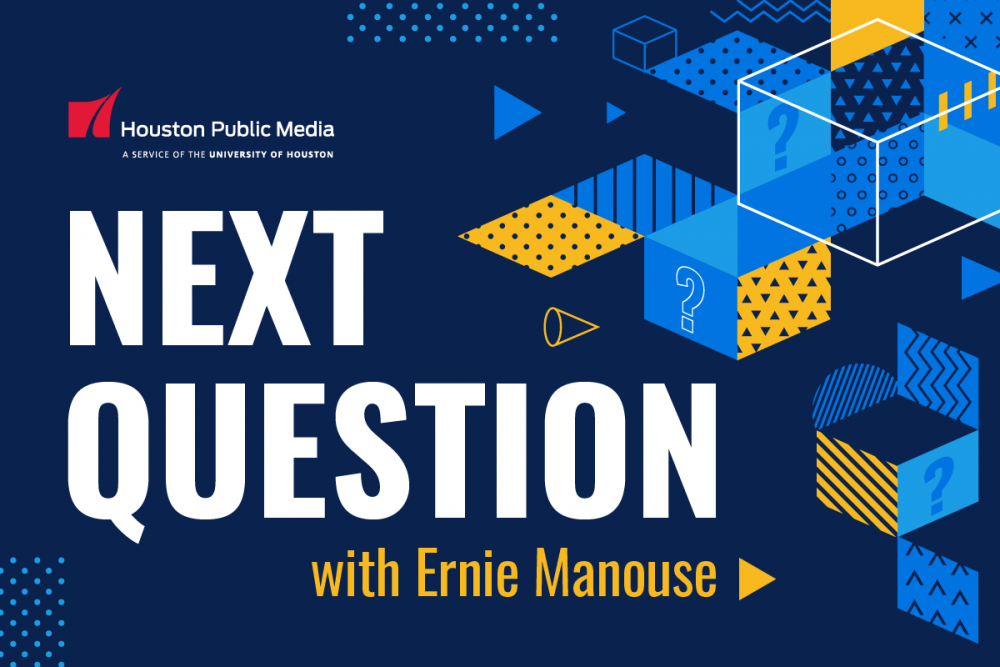 You can listen to this week's episode of NEXT QUESTION with Ernie Manouse in the audio above.
Below, you can find audio, video and photos of the various stories discussed on the show.
Beyond the Story: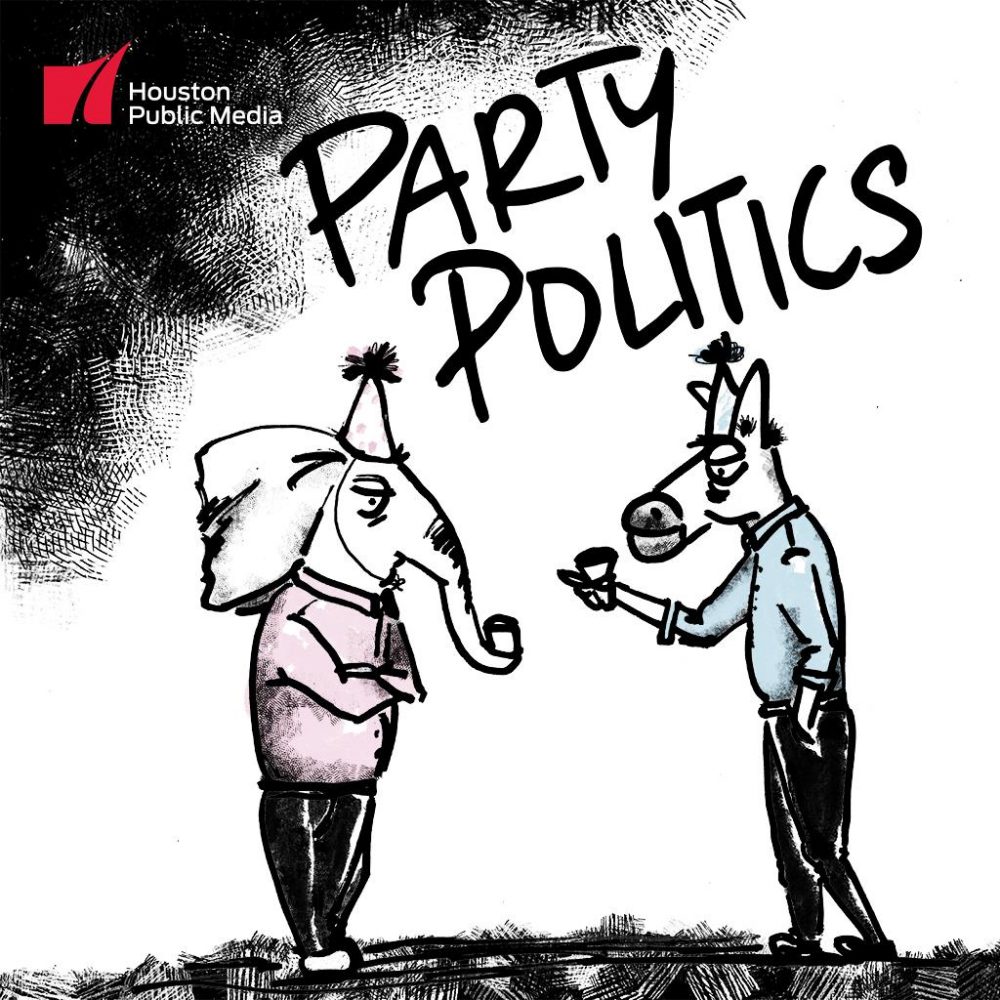 You can listen to guests Brandon Rottinghaus and Jeronimo Cortina's political podcast Party Politics by clicking HERE
On The Beat: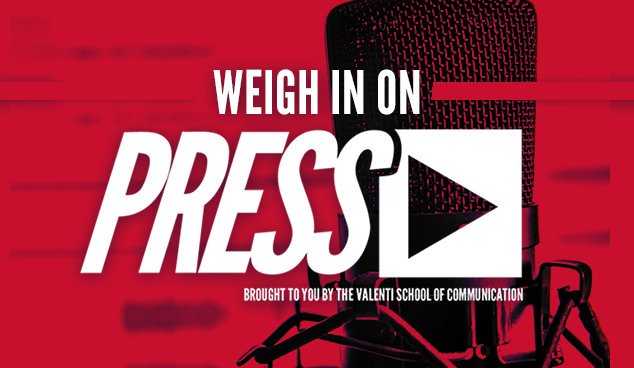 You can listen to guest Temple Northup's podcast Press Play by clicking HERE

From The Vaults:
Above, enjoy Ernie's full 2011 conversation with performer and AIDS Activist Sheryl Lee Ralph
CHASE'n The Movies:
Ernie and Film Critic Dustin Chase discuss the new Martin Scorsese Netflix picture The Irishman.
You can also read Dustin's full reviews by clicking HERE
Skyline Sessions:
Skyline Sessions producer Troy Schulz brings us the song "Keep The Change" by Mattiel
And that ends another episode of Next Question with Ernie Manouse…
You can always email Next Question at: NextQuestion@houstonpublicmedia.org
And follow us using #NextQHou