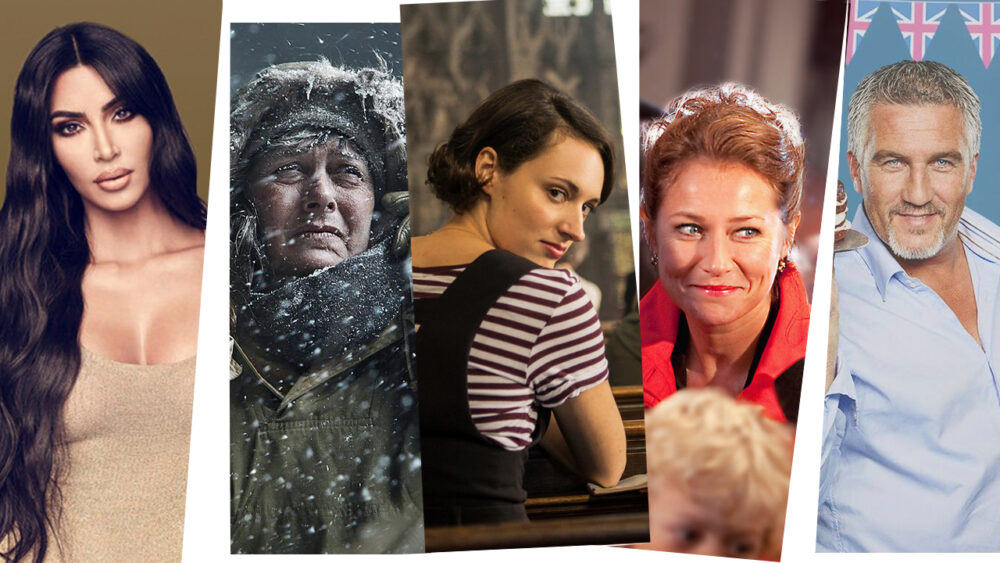 When the coronavirus summarily shut down the world in 2020, we were all sent home to figure how to live, work and play from a distance. Within weeks millions learned to use digital platforms to connect to work, family, school, and friends. Streaming services like Amazon Prime, Hulu and Netflix benefited greatly.
In one year, subscriptions during the pandemic rose over 30% and increased to 1 billion subscribers worldwide. On this episode, guest host Dr. Melanye Price chats with her favorite content viewing partner, twin sister, Melynda Price, along with cultural critic Jeff Yang, who's co-host of the podcast, They Call Us Bruce and author of RISE: A Pop History of Asian America from the '90s to Now.
Yang also shares his unique perspective on why there's a lack of Asian American representation in the media today. We're taking a closer look at streaming in the American mainstream on this episode of I SEE U.