Getting by without a car in Houston can be a challenge. The city has been a car-centric one for much of its modern history and while public transit options continue to grow, it's still not a place that most people think of as extremely walkable.
One development company wants to change that, at least on a small scale, by gradually buying 17 acres of property in Houston's East End with plans to turn the area into a walkable district over the next decade. It would feature mixed-income apartments and retail space where visitors and residents can connect to shopping and business on foot.
The company is called Concept Neighborhood, and is a for-profit development firm.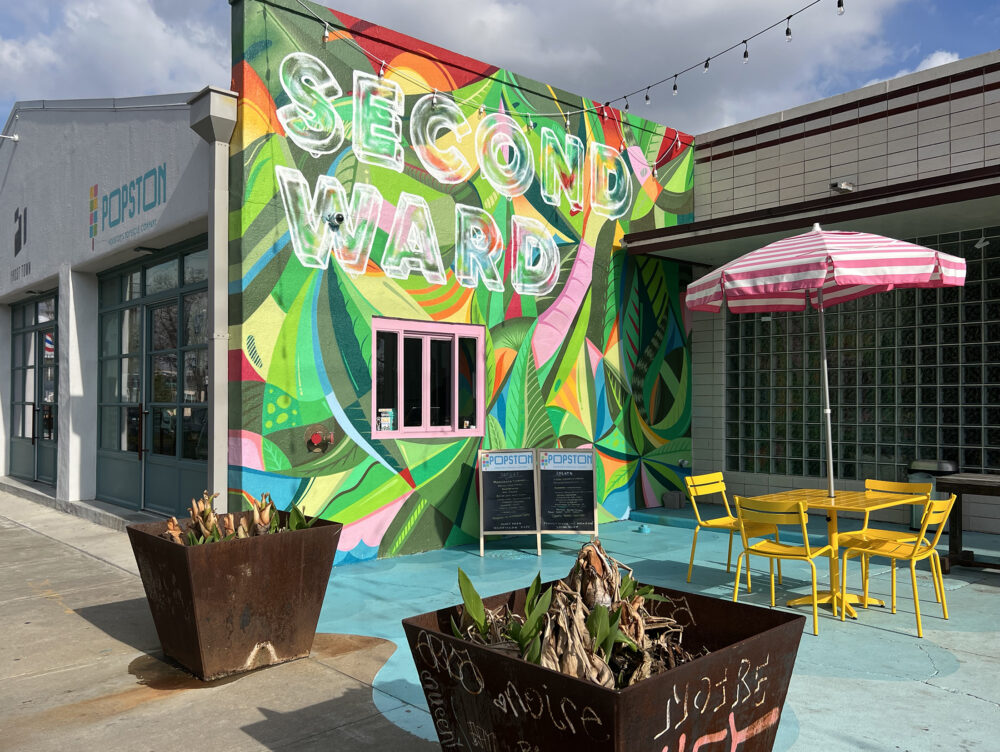 Jeff Kaplan and Dave Seeburger are among managing principals for Concept Neighborhood.
"We're really trying to build housing and to create an area for Houstonians who want to rely on micromobility, car share, biking and a mix bag of transportation solutions to where they don't have to necessarily own a car," Kaplan said.
Houston Matters producer Michael Hagerty with Houston Matters met up with Kaplan and Seeburger in front of Champ Burger on Sampson Street. They said their goal is to get as close to car-free as possible, but they will still provide parking for their businesses.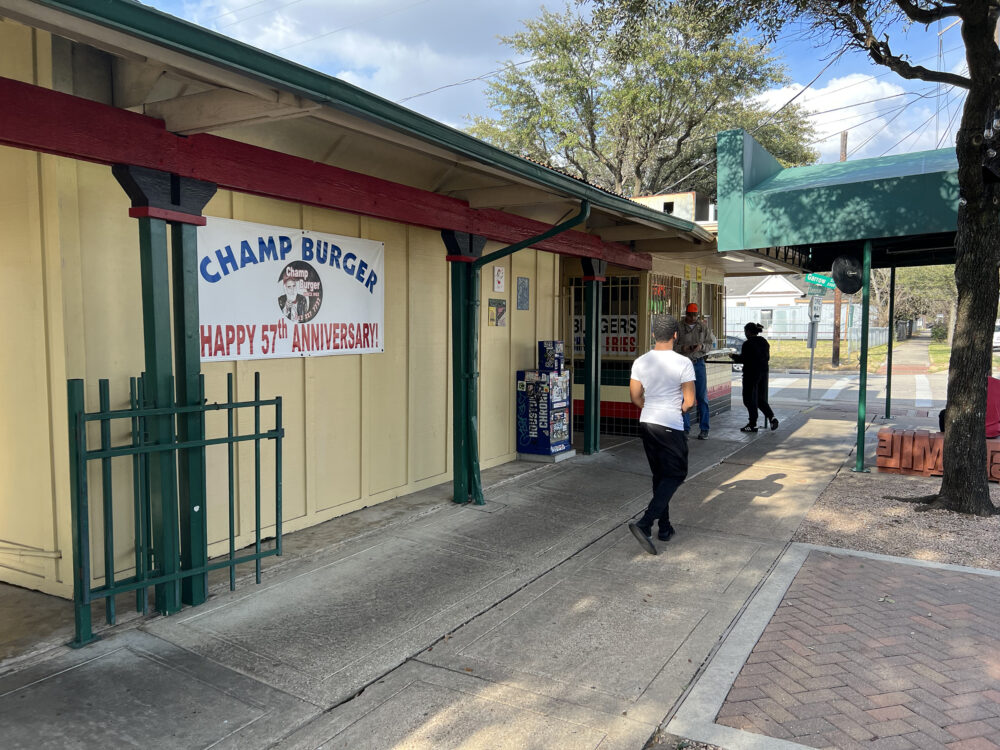 "The reason is because we think there's a missing component to our city's built-in environment," Kalplan said. "We have good examples of these larger, mixed use projects and the urban areas that have been redeveloped are thriving. But what we don't have is a connected, walkable corridor where you have a series of old buildings and new density where you can sort of stumble around and feel like it's a real, authentic place."
Kaplan said they don't want to tear buildings down, but rather build density and a significant amount of housing around the original architecture.
Seeburger said Houston is lacking an urban, walkable lifestyle and that it's something that many Houstonians want.
"Making that lifestyle more accessible is a big reason why," he said.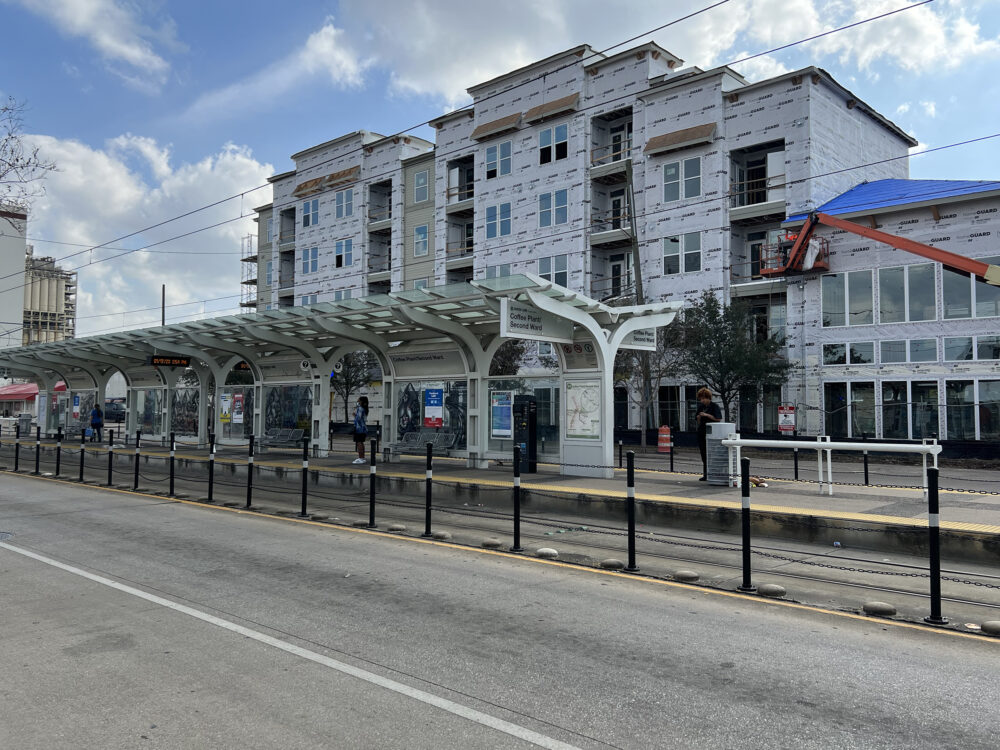 Kaplan said he knows people who have left Houston because of its lack of walkability. He used Midtown as an example.
"That's really about four blocks of what an urbanist or planner would consider connected urbanism," he said. "We're aiming to work with these existing assets. We're a market based urban planning, as well as a real estate investment company."
Seeburger said the location of the East End is ideal because of its proximity to downtown, near the Buffalo Bayou, and the area has a "decent" street grid.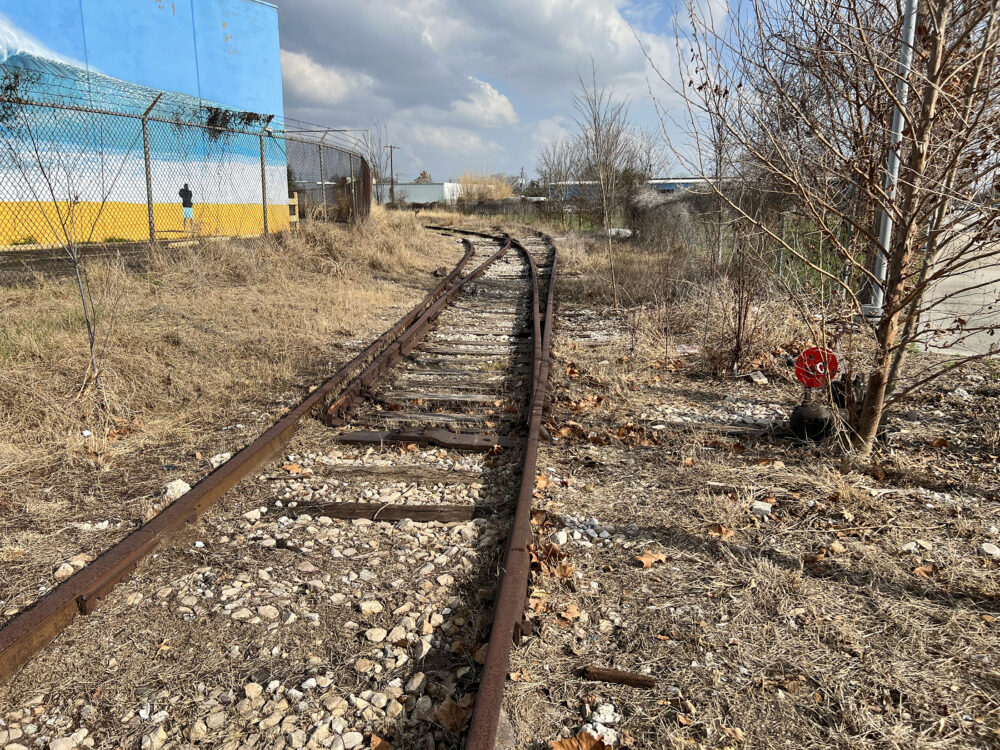 Kaplan said some neighborhoods will have redevelopment projects – like Post Houston – but have a "suburban CVS with a sea of parking in the front."
"It really kills the walkability," he said. "Because you don't have that feeling of connectedness."
Kaplan said they hope their plans for East End will be a template for other neighborhoods in the city.
"There need to be a dozen plus walkable urban corridors that are connecting transit and trails in the city," he said. "…We feel a lot of responsibility to make sure we do this right."