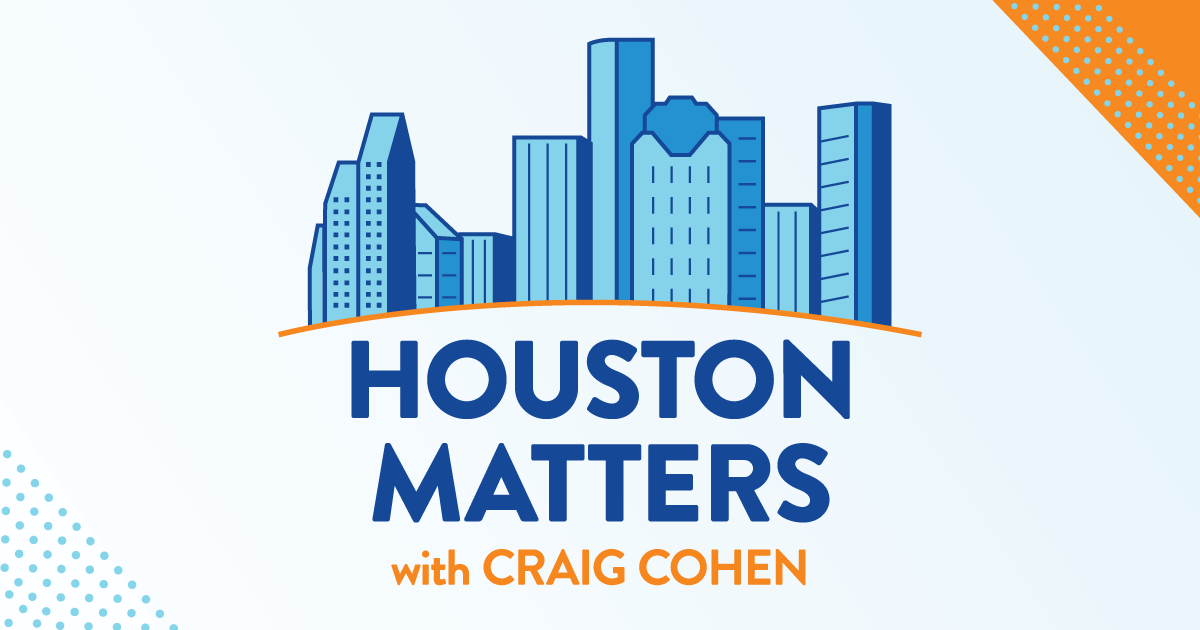 On Tuesday's show: The weather in Greater Houston heading into Thanksgiving is going to be cooler. We look at the forecast with Houston Chronicle meteorologist Justin Ballard.
Also this hour: As we prepare for Thanksgiving this week and the holidays ahead, we get some advice on avoiding arguments with family members at holiday get-togethers from psychologist Dr. Michael Winters.
Then, every year Houston Ballet performs The Nutcracker and The Alley Theatre performs A Christmas Carol. So, how do they keep those productions fresh and interesting for audiences while also staying true to the beloved source materials audiences hold dear?
And actor Graham McTavish talks about his work in shows like Outlander, The Witcher, The Hobbit, and House of the Dragon. He was recently in Houston to promote a new book.