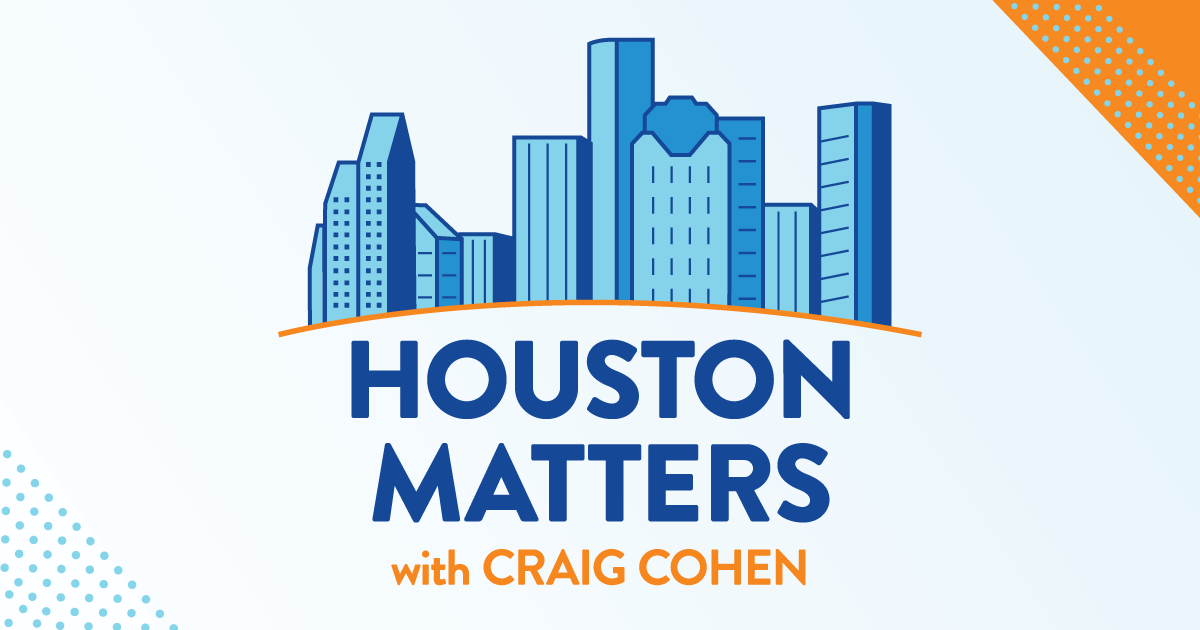 On Monday's show: We get an update on the fourth special session of the Texas Legislature focused on major issues such as school vouchers, safety funding, and immigration.
Also this hour: We learn about the research and activism that led to the recent news that the U.S. Army was setting aside the convictions of more than a hundred Black soldiers for their part in the 1917 Houston Riots.
Then, veterinarian Dr. Lori Teller answers your pet care questions.
And we get an update on Houston sports from Jeff Balke.