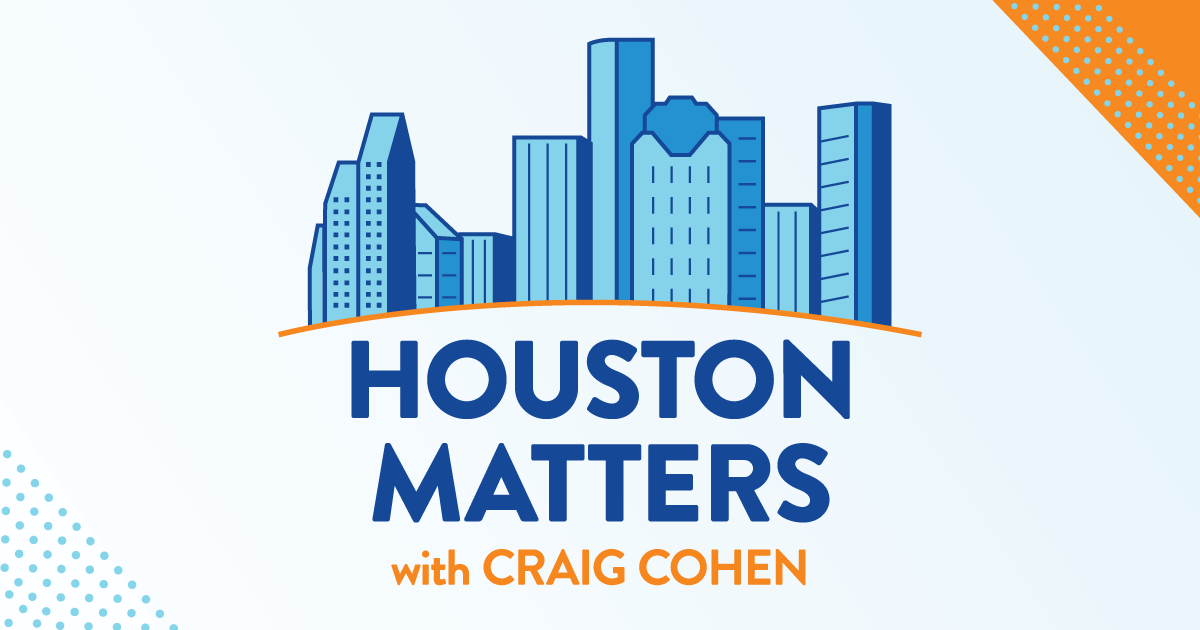 On Friday's show: We hear from a Starbucks barista who was among those who walked out of work on Thursday at the coffee chain's unionized locations in Greater Houston and across the country. We learn what they're hoping to change at their workplaces.
Also this hour: We hear more of Eddie Robinson's conversation with outgoing Houston Mayor Sylvester Turner reflecting on his life and his time as mayor, which will air on this week's edition of I See U.
Then, from Texas A&M shelling out tens of millions to its now ex-football coach to Taylor Swift's influence extending to a business course at the University of Houston, we ask this week's non-expert panel to weigh in on The Good, The Bad, and The Ugly of it all.
And Troy Schulze takes us to the Buffalo Bayou Cistern, where last weekend Musiqa performed the world premiere of a new work designed to take advantage of the Cistern's unique reverberation.