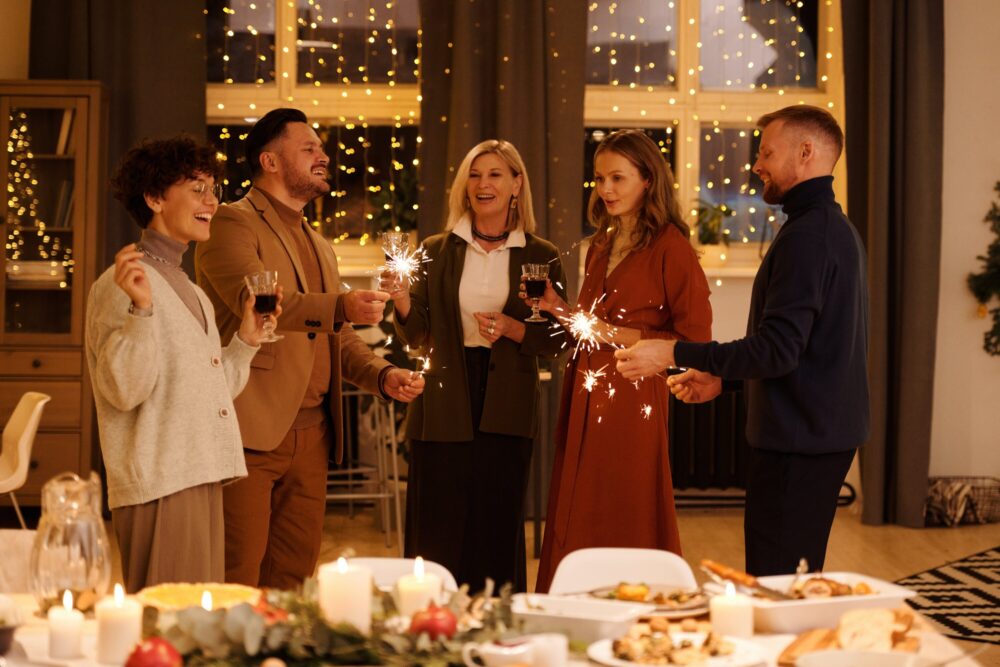 The holidays require planning. Family and friends are visiting, there are large meals to prepare, and you may need to child-proof the house.
While you might not want to think much about it, there are all sorts of potential emergencies you try to stave off, such as cuts and bruises, choking, and fire hazards to name a few.
Some can be avoided; others you need to be ready for, just in case.
In the audio above, we receive several tips from guests representing the American Red Cross. Charles Blake is CEO of the organization's Texas Gulf Coast Region; Dorothy Baker is a board member of the American Red Cross of Greater Houston.