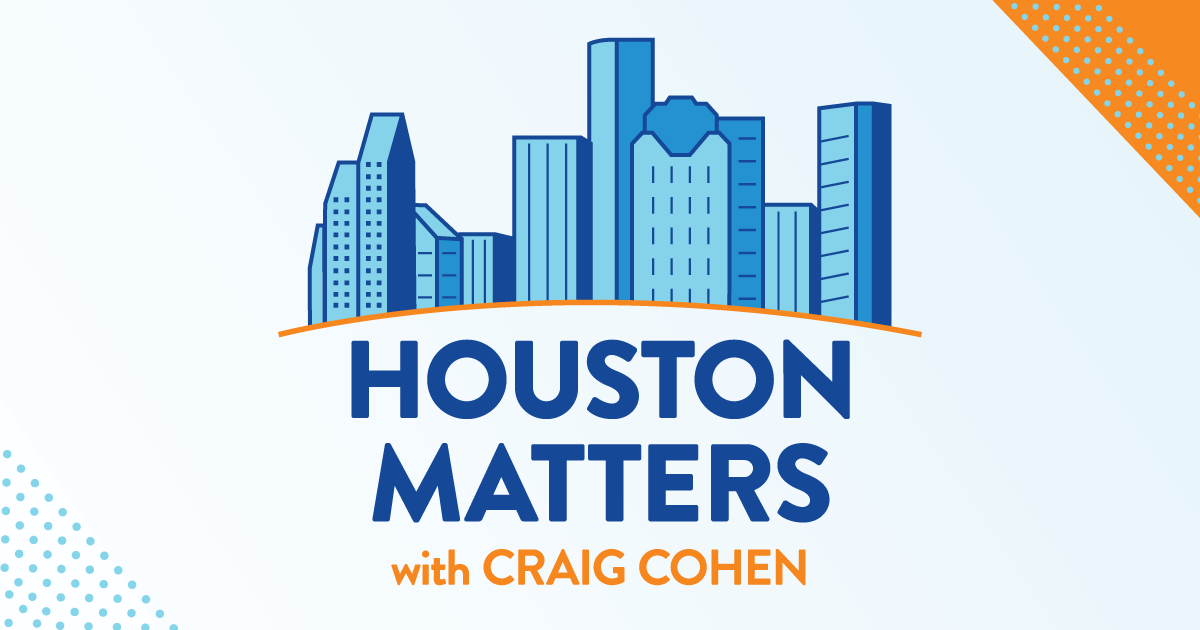 On Thursday's show: We learn about plans to send 360 inmates from the Harris County Jail to facilities in Mississippi in order to address issues of overcrowding.
Also this hour: As Houston Mayor Sylvester Turner completes his time in office, we listen to an excerpt from an hour-long interview with him reflecting on his life and his time as mayor that will air on this week's edition of I See U with Eddie Robinson.
Then, the holiday season brings family and friends together, but that can also create the potential for emergencies. We discuss some examples and learn how to be prepared for and prevent them.
And, ahead of a sold out event on Friday celebrating the 25th anniversary of the film Rushmore, which was shot here in Houston, we hear from its director, native Houstonian Wes Anderson and hear some of the untold stories from the making of the film, as outlined in a recent article from the Houston Chronicle's Andrew Dansby.