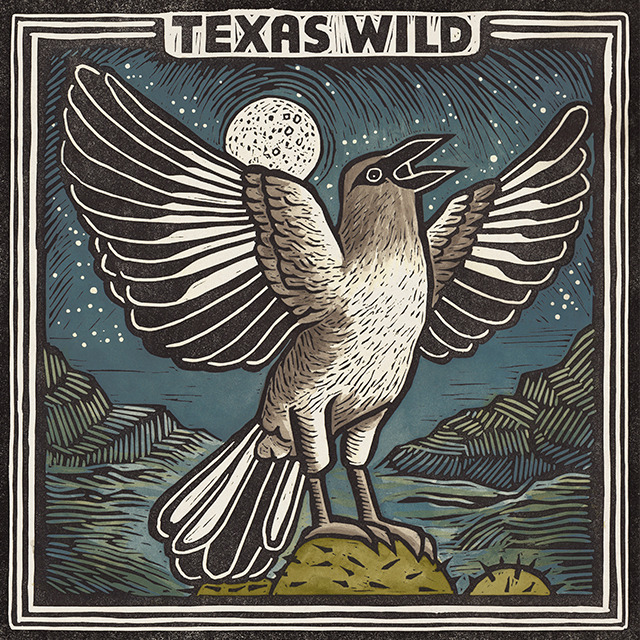 There's a new album out from the Texas Parks and Wildlife Foundation, which has collaborated with a branding studio in Austin called Butler. Houston native and musician Walker Lukens is the producer.
The album features 11 tracks of songs from well-known Texas musicians and rising stars. They're paying tribute to classic Texas songs, all in the interest of promoting Texas state parks.
Among the artists: Houston's Fat Tony featuring Paul Wall, performing "Hey Baby Que Paso" by the Sir Douglas Quintet, Dallas band The Toadies with Kelly Clarkson's "Since U Been Gone," Shane Smith and The Saints featuring Hayes Carll performing Townes Van Zandt's "Pancho and Lefty," and even "Say My Name" by Destiny's Child, performed by Adrian Quesada featuring Uncle Roy & Spice and The Soul Supporters on vocals.
Also among those featured on the album is Houston's own band The Suffers.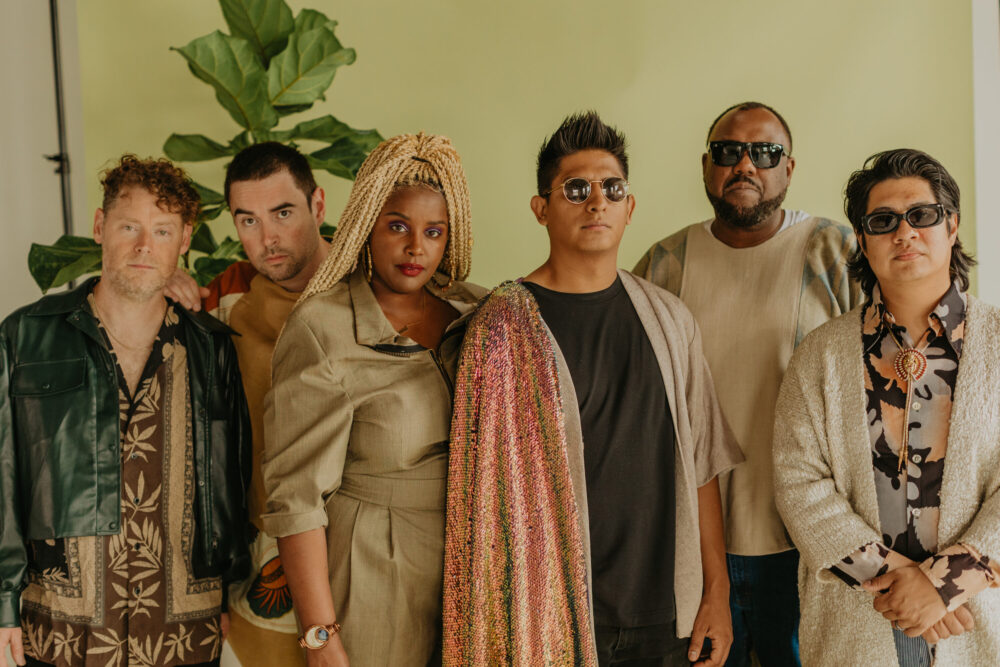 In the audio above, we talk more about the project, and introduce the band's contribution to it, with The Suffers' lead singer Kam Franklin.
The band covers "My Maria," by the late Dallas singer/songwriter B.W. Stevenson. "My Maria" was his biggest hit, reaching the top ten on the Billboard Hot 100 in 1973. Brooks and Dunn later covered it and made it a number one hit.
The Suffers' approach to the song, though, is very different, as you'll hear.
"Texas Wild" is streaming now on Spotify, Apple Music, and Amazon, and a vinyl version's available for pre-order at TexasWildAlbum.org, and will be in stores starting December 1.