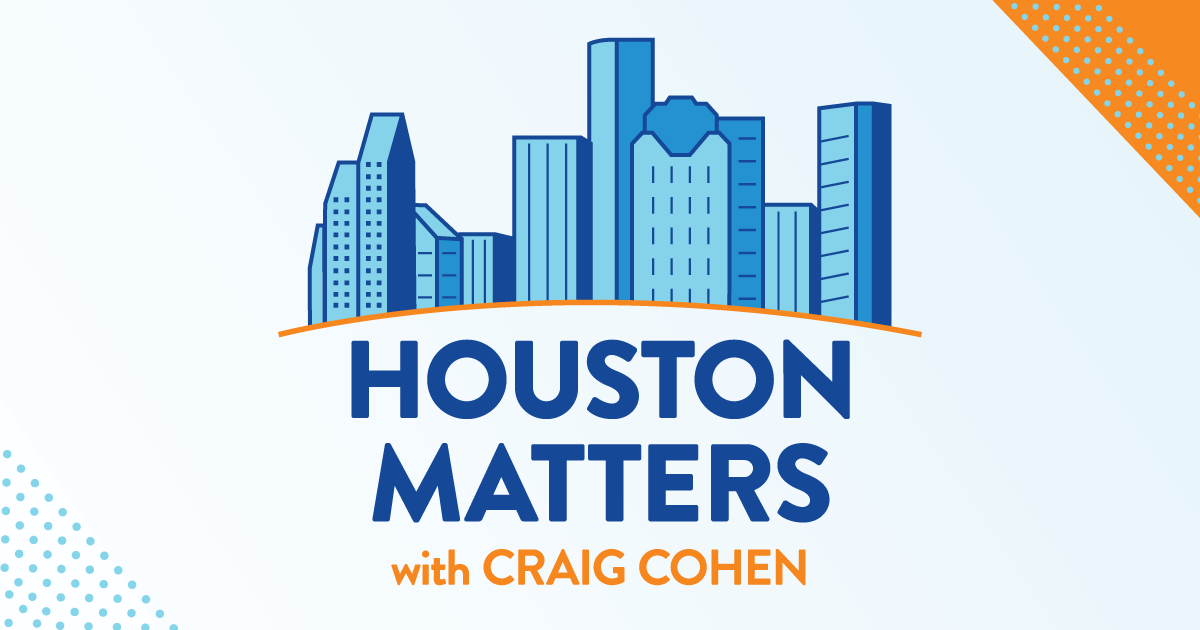 On Wednesday's show: In our weekly political roundup, we talk about the latest special session and vouchers bill, the impending Congressional budget deadline, Hildago v. Ogg, the latest candidate to leave the presidential race, and more.
Also this hour: Texas Parks & Wildlife has released an album to raise awareness of state parks. It features Texas musicians covering classic songs by Texas writers. Among the participating groups: Houston's own The Suffers. Lead singer Kam Franklin tells us about the project and shares some music.
And you expect to see tailgating at NRG Stadium before a Texans game. But how about at the Nutcracker Market? The two events might have different crowds and there are different conversations taking place at them, but they have more in common than you'd think.