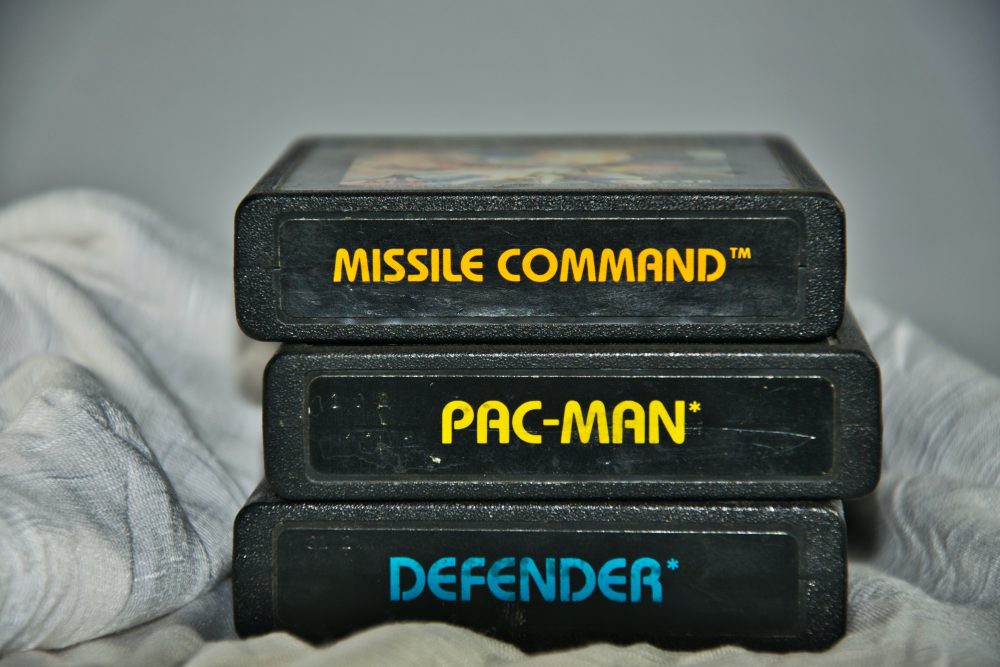 As technology develops, so do video games. We've truly come a long way since the days of Pong and Pac-Man, as modern video games feature state-of-the-art graphics and more complex stories.
And yet, many gamers still appreciate — and even prefer — retro games to modern ones.
Unfortunately, retro games are in short supply these days. According to a recent study from the Video Game History Foundation, 87 percent of classic video games released in the U.S. are critically endangered, meaning they're unavailable for purchase or play without having and maintaining your own vintage equipment.
Despite this, there's a passionate community of gamers striving to keep retro games alive, even right here in Houston.
In the audio above, Houston Matters host Craig Cohen talks with local Twitch streamer and YouTuber George Gracin III, aka G to the Next Level, about the current state of retro games, where to find them in town, and efforts to keep them available.