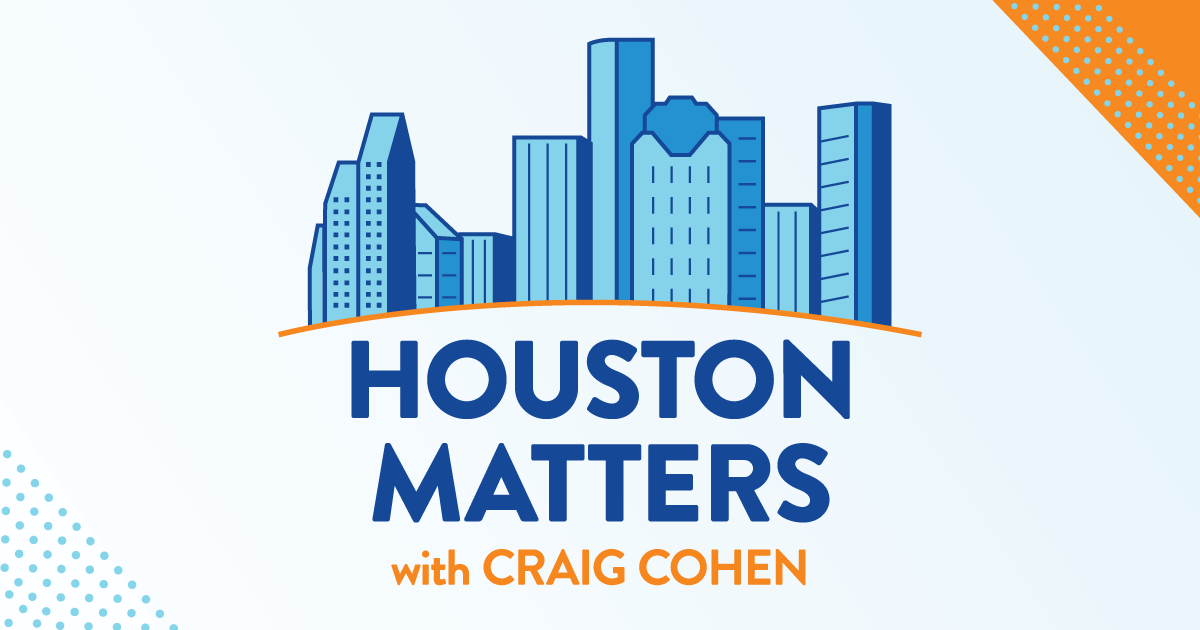 On Tuesday's show: We discuss how districts identify where to place new schools in light of controversy over one such decision in Tomball ISD.
Also this hour: We get an update on plans to renovate and eventually reopen the River Oaks Theatre.
Then, we listen back to our 2022 conversation with Rice University history professor Douglas Brinkley, author of Silent Spring Revolution, which recounts how one book sparked the great environmental awakening of the 1960s and 70s.
And a study published this summer finds just 13 percent of the video games ever released in the United States are still available for sale. We talk with a gaming enthusiast about retro gaming in the Bayou City and about the need to preserve old video games.