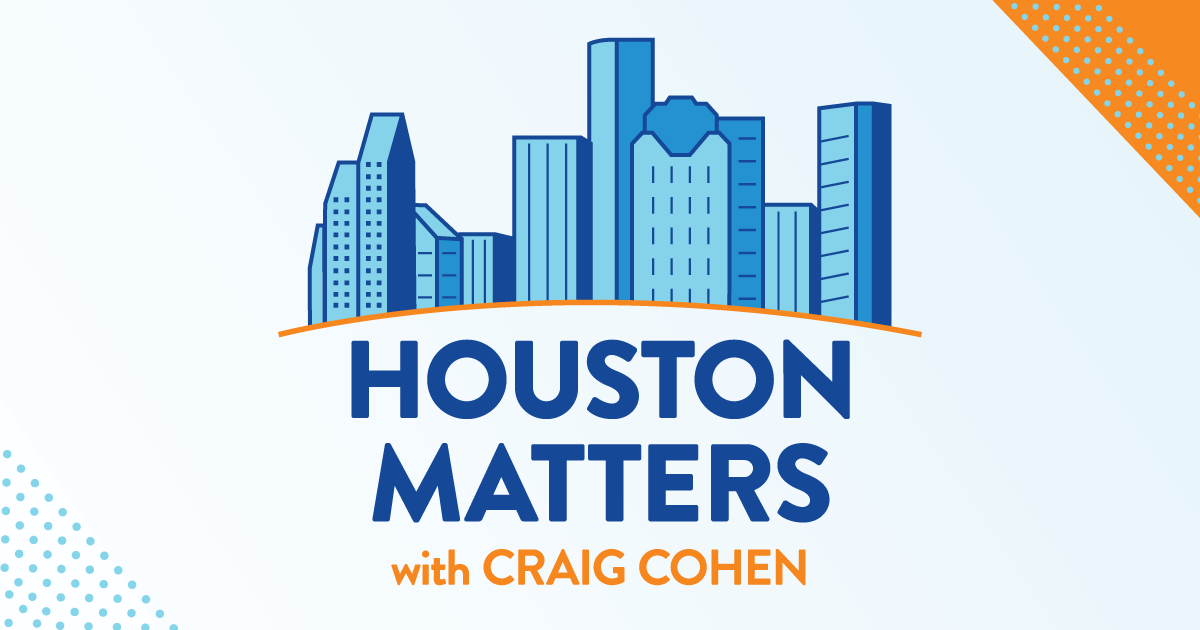 On Monday's show: We learn the latest about new search warrants being issued in a case involving former aides of Harris County Judge Lina Hidalgo related to a canceled COVID-19 contract.
Also this hour: In a ceremony today at the Buffalo Soldiers National Museum in Houston, the U.S. Army will recognize the overturned convictions of more than a hundred Black soldiers for their part in the 1917 Houston Riots. We remember what led to those events.
Plus: We learn about a theater program for teens and young adults to express their feelings around the issue of gun violence at Mildred's Umbrella Theater Company.
Then, Meg Tapp of The Garden Club of Houston answers your questions.
And we get the latest on on Houston sports from Jeff Balke.