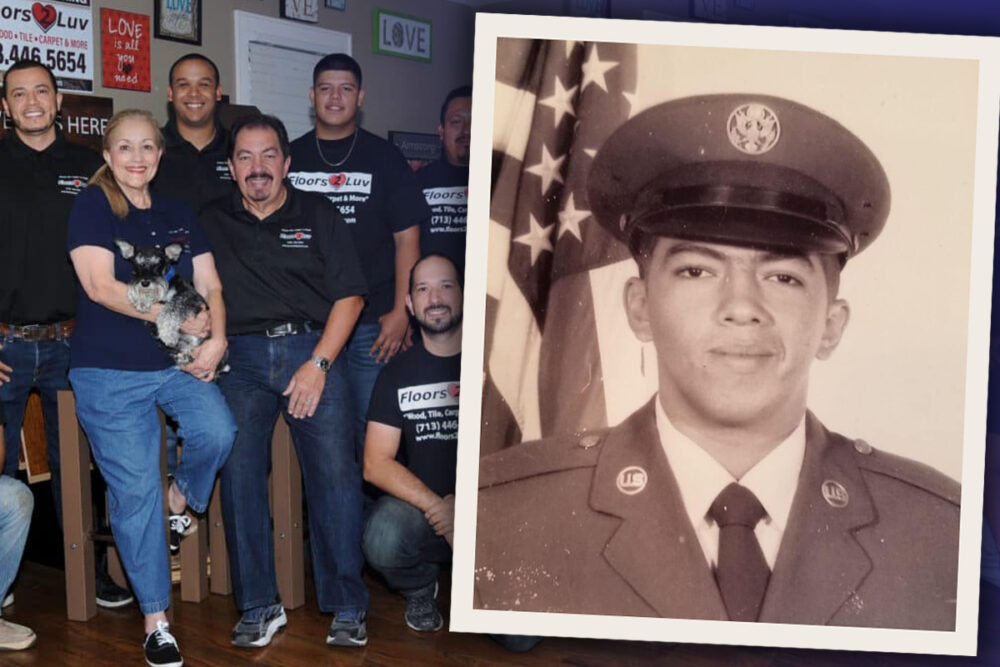 In 2021, a pair of retired U.S. Army veterans established the nonprofit Houston Regional Veterans Chamber of Commerce to help promote veteran-owned businesses in the area.
One of those business owners is Dave Weaver, an Air Force veteran who himself owns a financial practice and works with small businesses.
In the audio above, Weaver tells Houston Matters host Craig Cohen why he thinks veterans who run their own businesses should sell their own veteran success stories.
The two are also joined by a pair of Houston-area business owners who have served in the military:
Tony Batista, an Air Force vet and the owner of Floors2Luv, which provides full-service flooring solutions for area homes and businesses
Kenneth Gay, an Army reservist and the founder and CEO of Kenneth Gay Education, which provides consulting and coaching services for teachers and administrators