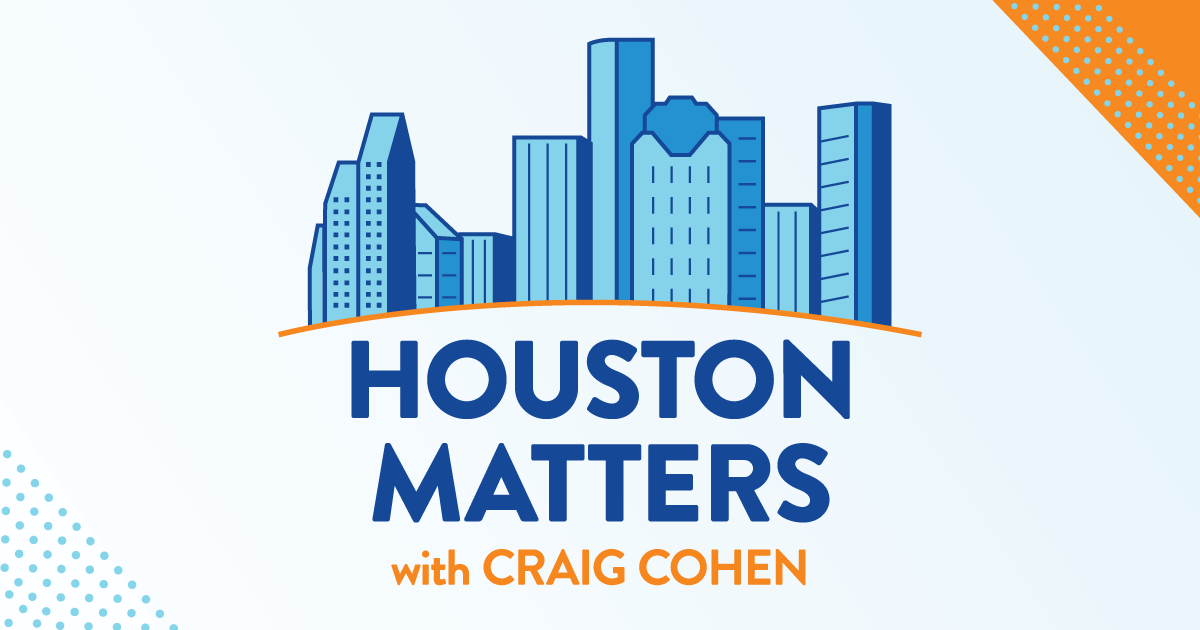 On Friday's show: With a tentative deal being reached to end a 118-day strike by actors against Hollywood studios, what does it mean for actors and performers in Greater Houston?
Also this hour: Ahead of Veterans Day, we learn about some Houston-area businesses owned by veterans.
Then, we break down The Good, The Bad, and The Ugly of the week.
And we get updates on repairs to the Battleship Texas and its search for a new permanent home.