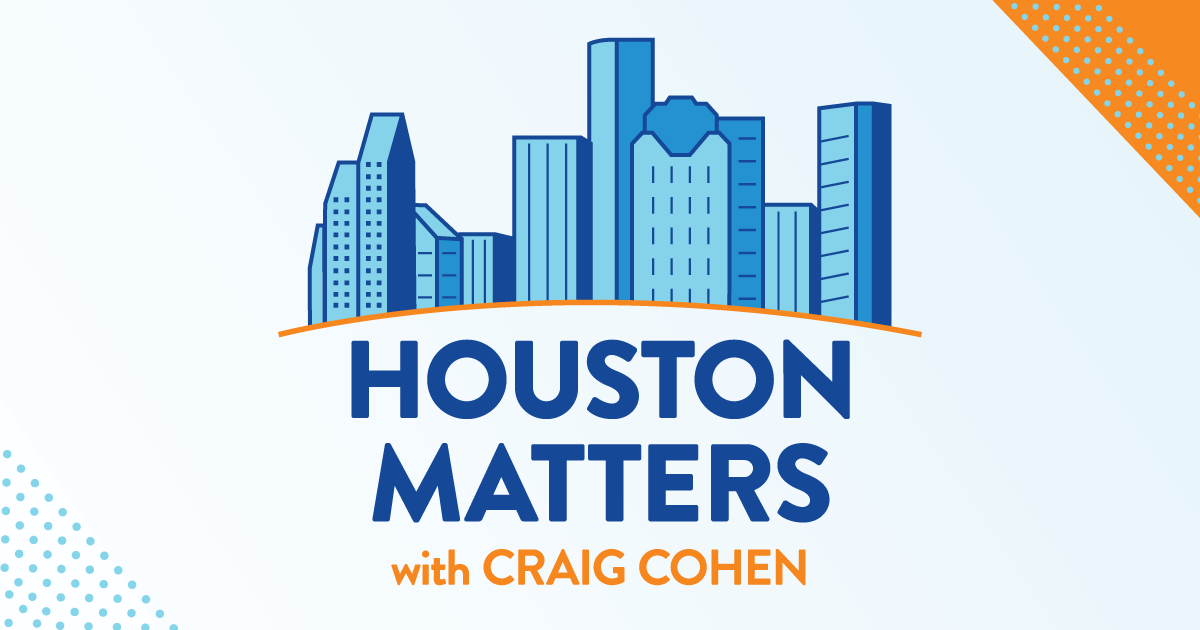 On Thursday's show: We learn the latest about a massive fire at a petroleum processing plant northeast of Houston that broke out Wednesday after an apparent forklift accident caused an explosion at the facility in San Jacinto County. The fire has now been contained. And we discuss how events like these affect air quality for the people who live nearby and how to protect yourself.
Also this hour: We hear highlights from a discussion Eddie Robinson of I See U recently had about the documentary series A Town Called Victoria, which explores how the Texas town reckons with its past when arson strikes a local mosque. The series airs Monday and Tuesday nights on Houston Public Media, TV 8.
Then, we revisit our 2016 conversation with Houston writer Leah Lax, who wrote a memoir about her three decades as a Hasidic Jew in an arranged marriage she entered into when she was only 19.
And we visit Bellaire's Theatre Southwest, which has operated now for 67 seasons as a nonprofit volunteer organization. That's no small feat in a metro area loaded with professional theater.