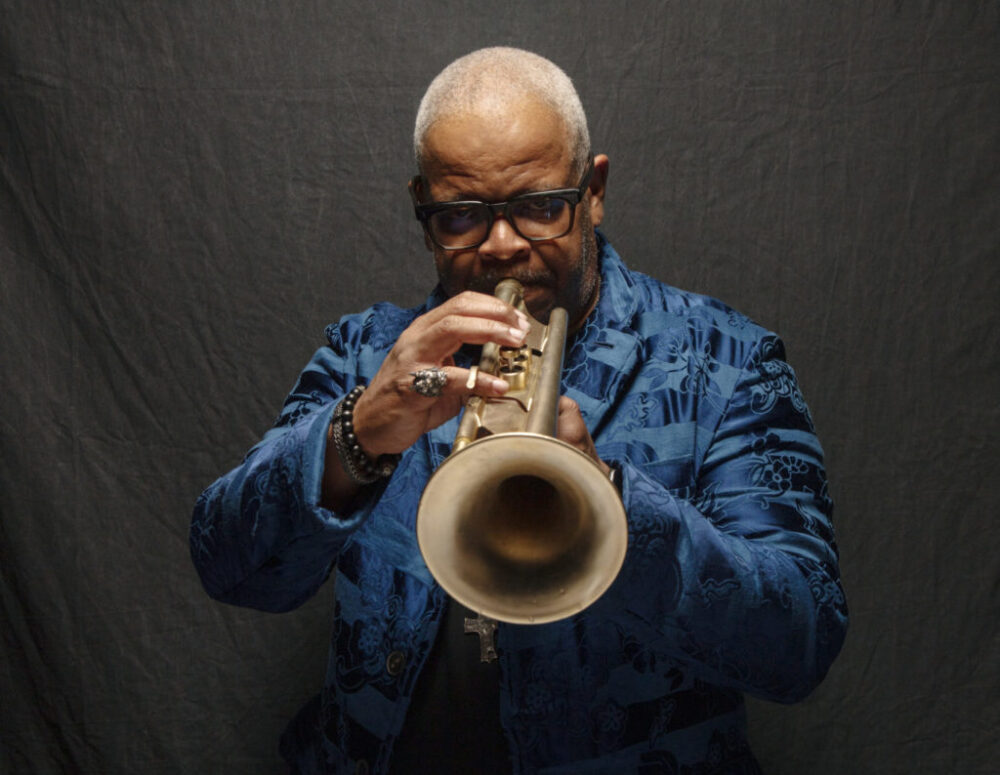 In 2021, Terence Blanchard's Fire Shut Up in My Bones became the first opera by a Black composer to be staged at The Metropolitan Opera in its nearly 150-year history.
Blanchard is a five-time Grammy Award winner and two-time Academy Award nominee. He is known for working with director Spike Lee, having scored most of his films, including a documentary about Hurricane Katrina, which flooded Blanchard's hometown of New Orleans, LA.
Fire Shut Up in My Bones is based on the memoir of the same name by journalist and commentator Charles M. Blow, who recounts being sexually abused as a child by a cousin. And now, Da Camera will host Blanchard and other musicians in a performance featuring music from that opera.
In the audio above, Terence Blanchard talks with Houston Matters producer Joshua Zinn about film scores, his love of jazz, and taking on this challenging story for the opera stage.