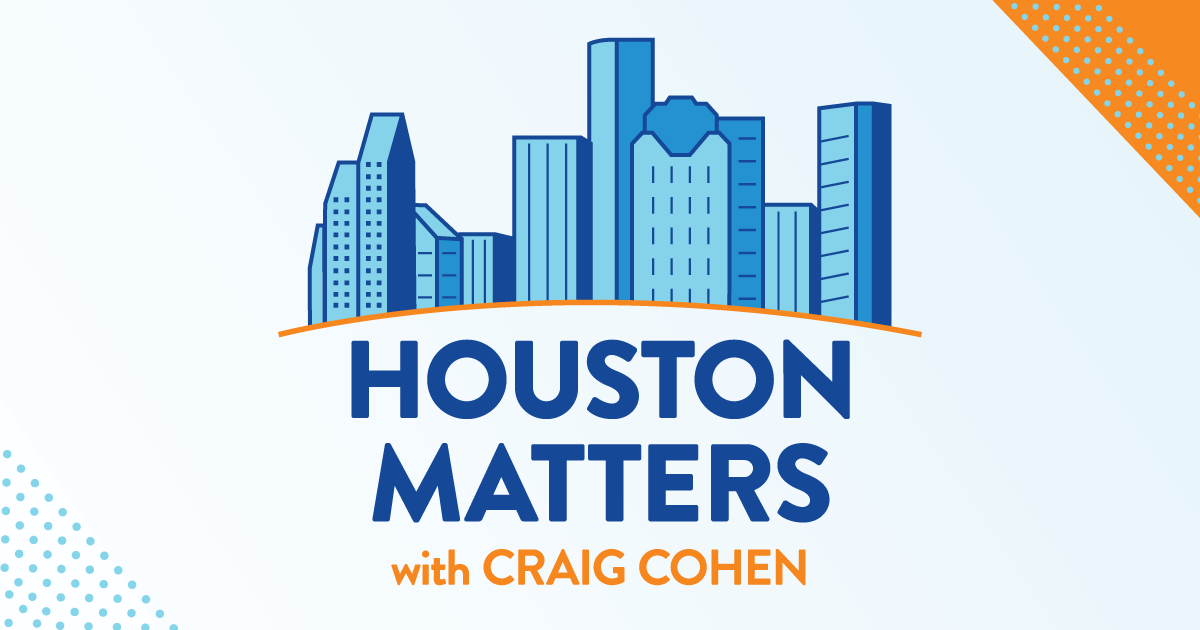 On Wednesday's show: We bring you results and analysis from Election Day in Greater Houston and then discuss the week in politics in our weekly roundup.
Also this hour: Joshua Zinn talks with Grammy winning- and Oscar-nominated jazz trumpeter and composer Terence Blanchard, who will perform in Houston Nov. 10 with Da Camera.
And we learn about plans to expand The Orange Show and about a printmaking event there.