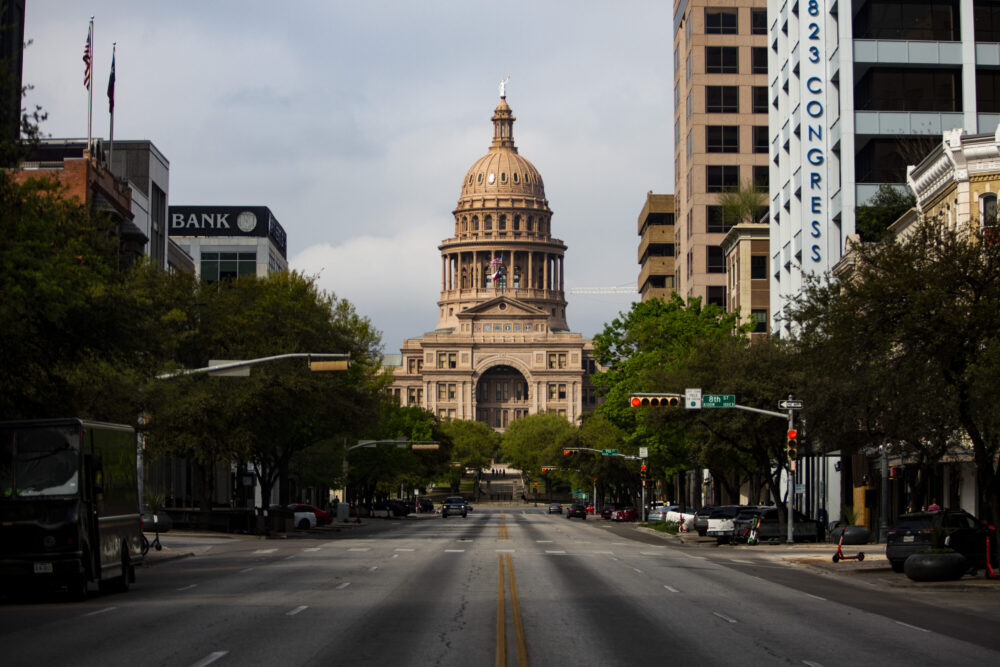 November 7 is Election Day in Houston. But it is also the last day of the latest special session in Austin, and the Texas Senate ran out of time to address border security. On Tuesday afternoon, Abbott announced that he would call a fourth special session on Wednesday.
David Goodman is the Houston Bureau chief for the New York Times and spoke to Houston Matters on Tuesday about what lawmakers actually passed during the session.
"They're coming away with a pretty paltry collection of bills," Goodman said. "They passed a new ban on COVID mandates that affect private businesses, even doctor's offices and hospitals and stuff like that. And so that was something that a lot of conservatives had pushed for. It seemed like a pretty easy lift, and they got that done."
They also passed part of a border security bill that would increase penalties for smuggling. It was already a law on the books, but has now been made tougher, Goodman said. But those weren't the biggest priority for Abbott. School vouchers are still his biggest focus.
"This session really is kind of ending in a whimper. I mean, this is something that started out all about school vouchers. This was going to be a time for the governor to finally press his case and get the legislature on board with this," he said. "And it didn't happen. The House had never held any kind of hearings on it. They didn't obviously hold a vote. And the Senate sort of moved on it. But it's not going anywhere right now."
There was slight movement for the school voucher bills that conceded to rural Republicans who did not support it: it would now provide funding for public schools.
"The governor, who had said he wouldn't allow for any additional funding for public schools until there was a school voucher bill that reached his desk, he went back on that and essentially opened up the call for this session to allow the House to add school funding into its package."
Goodman said he predicts in the next special session that there will be a debate around the vouchers between Democrats and Republicans and "hardline conservatives."
Among the items Abbott called for that were not taken up was prompted by conservative media, which claimed that a development north of Houston called Colony Ridge was a haven for undocumented people. Local officials refuted the claims at a House committee hearing and nothing happened.
"Apart from having a financing structure that allows people who are not citizens of the country to buy property there more easily, there's nothing illegal going on, at least as far as anyone could tell in law enforcement," Goodman said. "It's a development, it's for low-income Texans and people that have moved here from elsewhere, it does attract a significant undocumented population, and that's everyone admits that that's the case. It's not illegal to sell your land to someone who's not a citizen of this country."
The Senate later added to its border wall bill extra money to fund DPS to add patrols in Colony Ridge.
"So it was a small thing that was done kind of as a nod to the governor on that," he said. "But really there was no action taken to change what's going on up there because frankly, what's going on up there is the way development works in Texas. You have a lot of rights to do what you want within the law on your property."