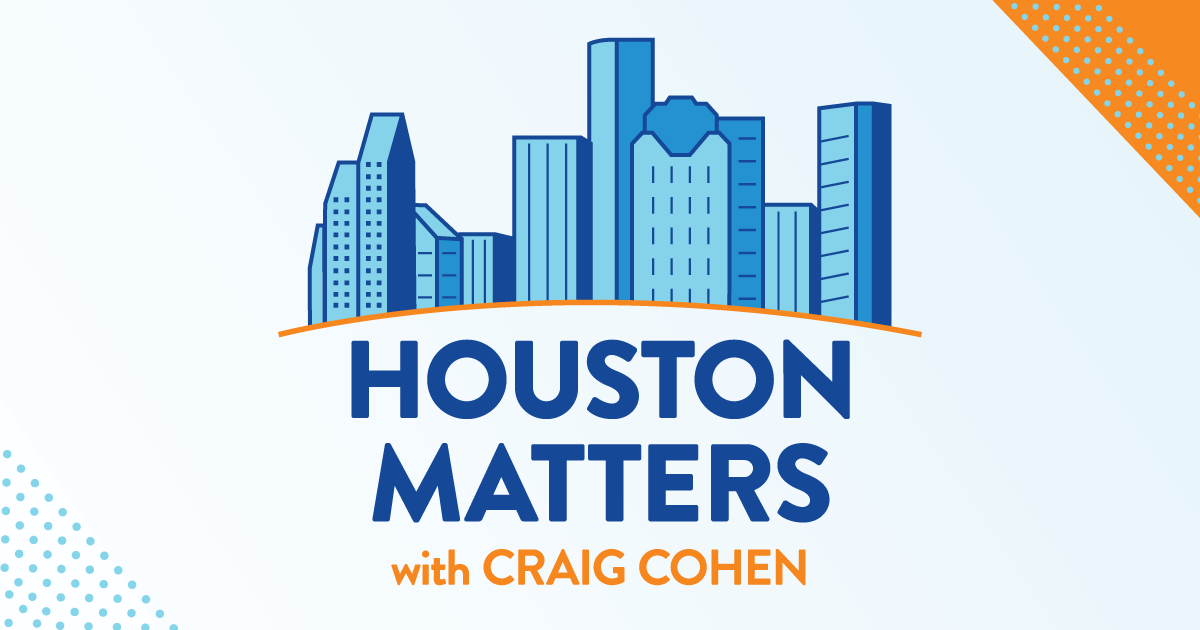 On Tuesday's show: While today is Election Day in Greater Houston and across the state, it's also the last day of the third special session of the Texas Legislature. We discuss what was accomplished (and mostly what wasn't) with David Goodman, the Houston bureau chief for The New York Times.
Also this hour: Former Houstonians Kelly and Zach Weinersmith talk about what stands in the way for humans to someday set up long-term colonies on the moon or Mars (turns out it's further off than it might seem). That's the subject of their new book, A City on Mars.
And we learn how a multi-discipline performance aims to capture a portrait of Houston.