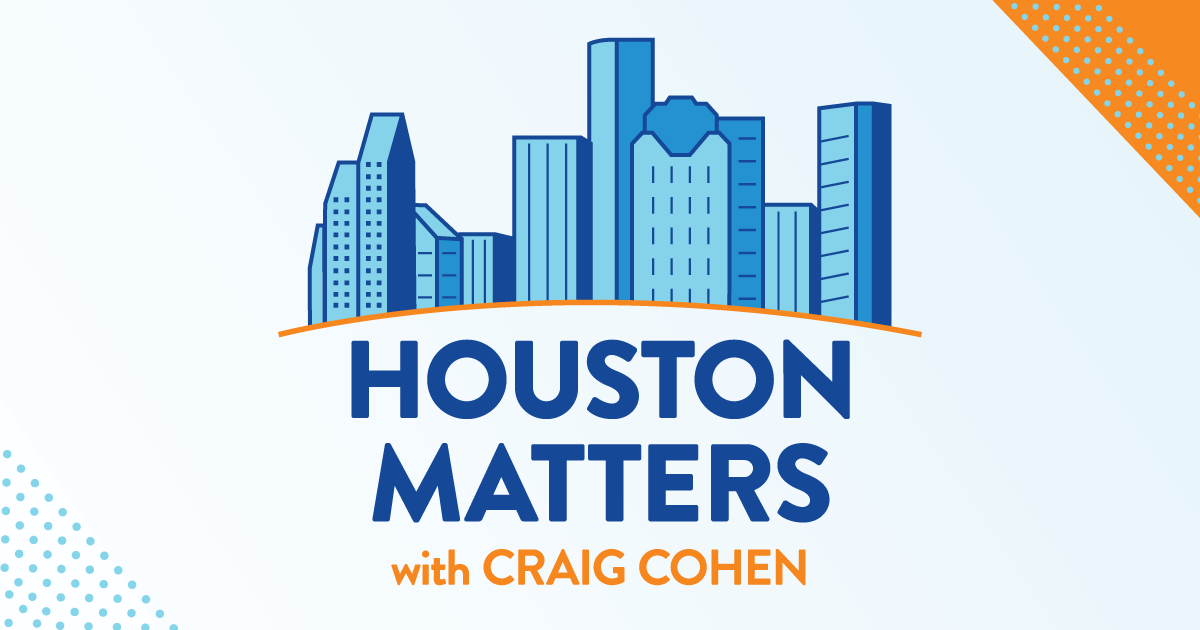 On Monday's show: Tomorrow is Election Day. For those who haven't voted, we provide a last-minute procrastinator's guide to voting.
Also this hour: Listeners share their pet peeves about life in Greater Houston as we do on the first Monday of each month.
And we get an update on sports from Jeff Balke.