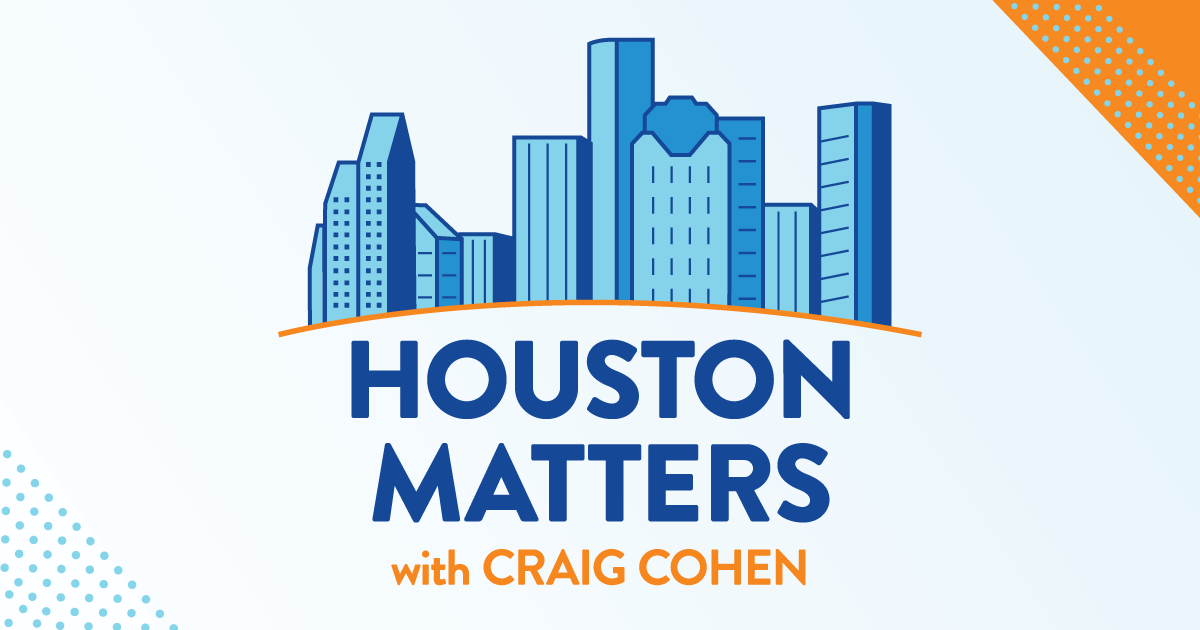 On Friday's show: Gov. Greg Abbott traveled to Israel yesterday to show support amid the war on Hamas. The trip comes after a quick turn of events during when the governor said he believed the legislature could pass a school vouchers bill before the end of the special session. But, merely hours later, the bill had been almost completely stalled by the House. We learn why.
Also this hour: We talk with the filmmakers behind the documentary Three Chaplains, which tells the story of Muslim chaplains in the U.S. military. The film can be seen Nov. 7 at 11 p.m. on Houston Public Media, TV 8.
Then, we break down The Good, The Bad, and The Ugly of the week.
And composition students at Rice University write pieces in response to artist Laure Prouvost's solo exhibition at the Moody Center for the Arts.