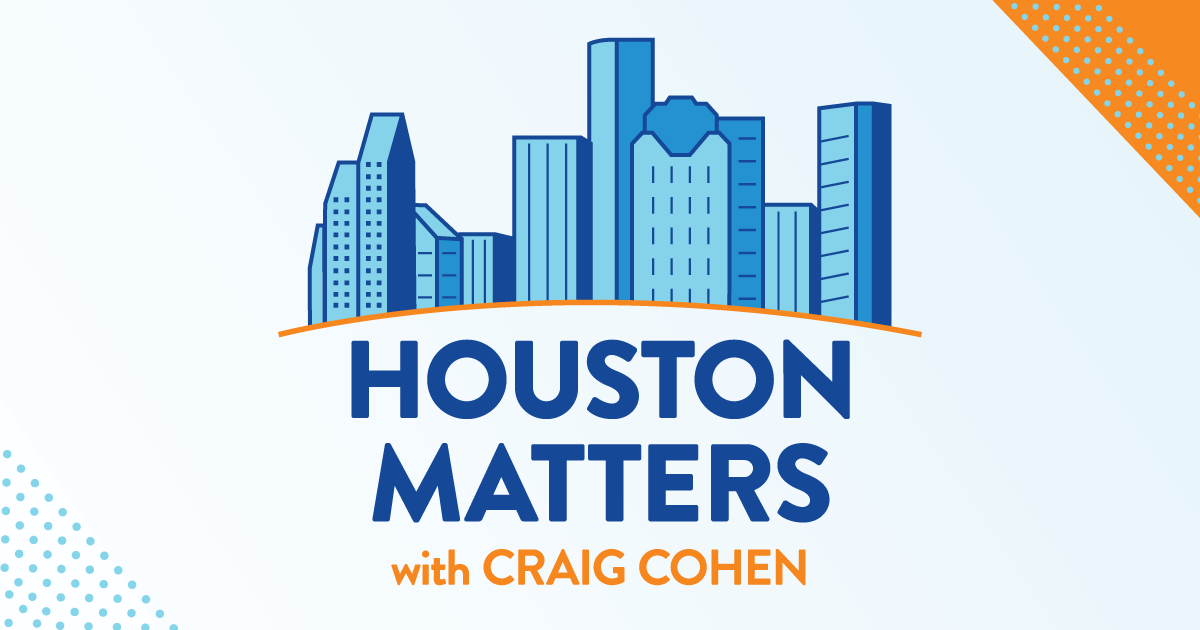 On Thursday's show: We get the latest on overcrowding and understaffing at the Harris County jail as county leaders prepare to meet with state officials about those problems.
Also this hour: We learn about a lawsuit being brought by a mural artist in Waller over an ordinance there setting limits on his work.
Then, preventing some mass shootings might hinge on what we can learn about who are typically their first victims – family members of the shooter. One such example who was from the Houston area is the subject of a new book called Unheard Witness. Michael Hagerty talks with the author, Jo Scott-Coe, who will be in town for an event at Brazos Bookstore Nov. 8.
And Joshua Zinn checks out a "mobile concert hall" bringing music to a neighborhood near you in the back of a box truck.