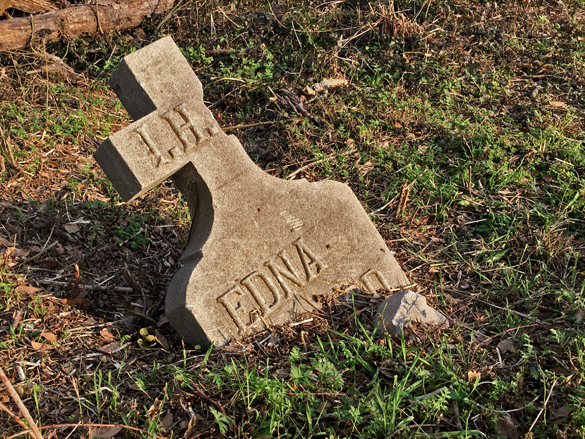 When Tristan Smith moves to a new place, the first thing he does is find its cemeteries.
Why?
"Cemeteries are usually on the nice outskirts of town or previous outskirts of town, so you get to kind of see some of the older boundaries of where the city is," he said.
But it's also about the people there.
"Every single person in those cemeteries has a story and when you have names, you have stories," he said. "And you can really delve into those a little bit better and get a better fabric for the city."
Smith's new book, Historic Cemeteries of Houston and Galveston takes a deeper look at the final resting place for people and how they can be a significant resource to the community. He spoke with Craig Cohen on Houston Matters about how he started the process for his new book.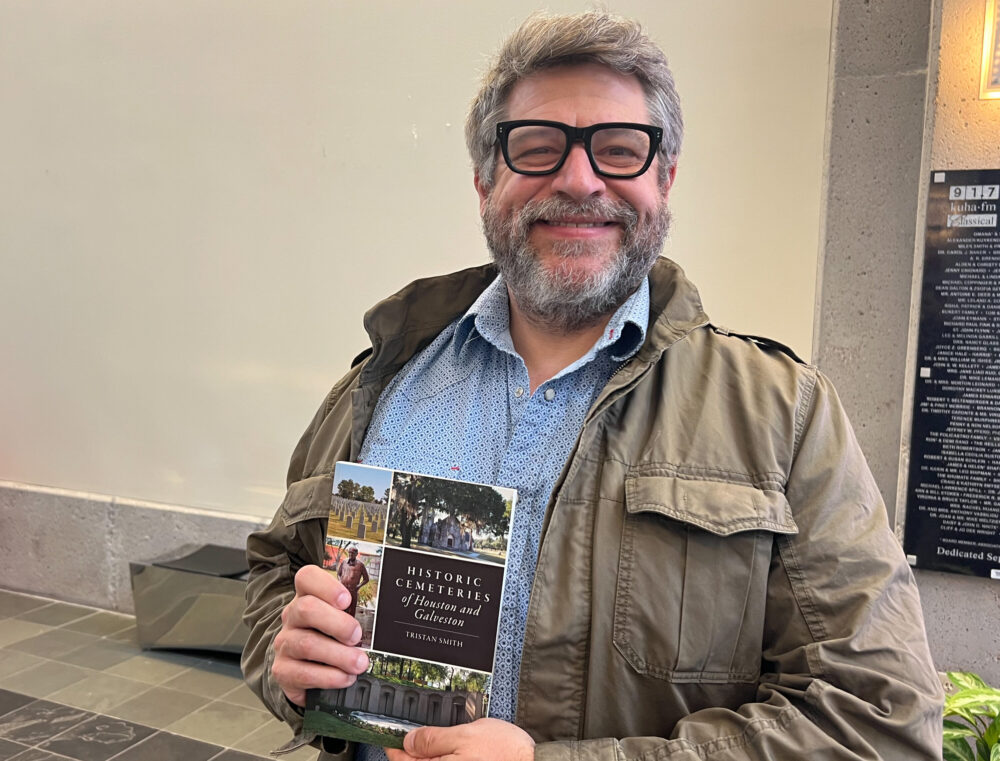 "When I walk into a cemetery it's for peace, but it's also just to kind of have a moment by myself with the city and its past; it's quiet," Smith said. "I'm looking for historical markers, I'm looking for fanciful monuments, things that are a little bit more grandiose."
One of the first notable stories Smith came across when he came to Houston, he said, was the historic Donnellan Family Crypt.
"There is a crypt underneath downtown Houston. Just like any other town, downtowns were residential to begin with, and people had their farms. They had their property, and as they passed away, they would be buried on those. Sometimes they were in the farmland, sometimes they were in a crypt and this family buried their own in a crypt," Smith said. "Following the Civil War, a lot of ammunitions were dumped into Buffalo Bayou. Some of the family members uncovered some of those, they exploded, and they also were buried in that crypt.
"As Houston grew up and grew out the need for that space got taken over, and those remains were removed, but the crypt remains. If you go underneath the Franklin Street Bridge, the Donnellan Crypt is still there. It's bricked up. It's not a crypt anymore, but the story still remains."
Smith said in his exploration he has found the gravesites of many notable people including Howard Hughes, actress Gene Tierney and former Texas Governor William Hobby. Those examples are all in Glenwood Cemetery, which is nestled between Washington Avenue and Memorial Drive just west of downtown.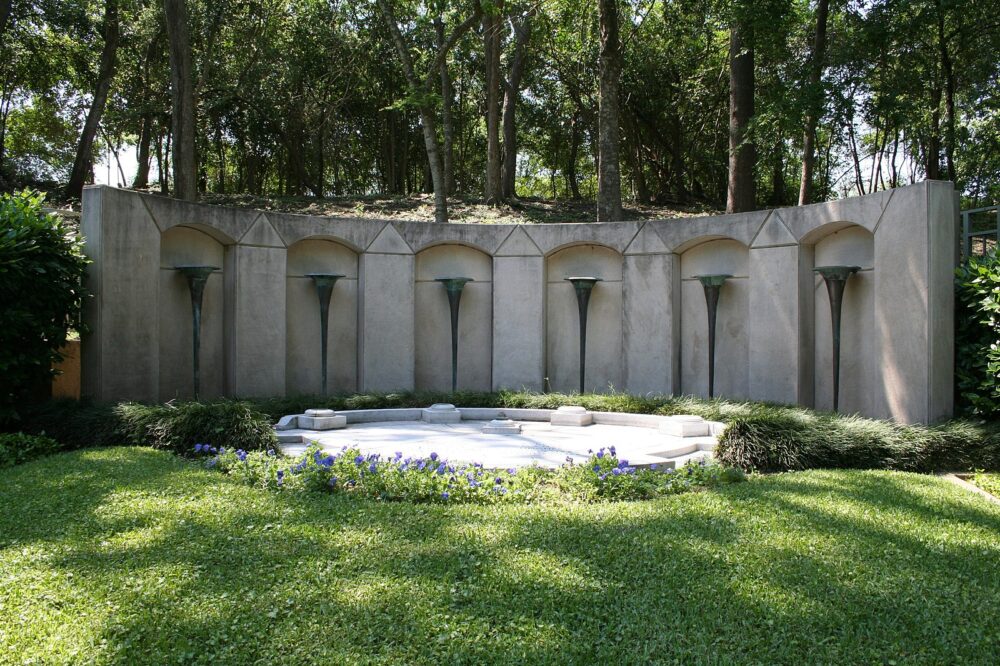 Smith's book explores various gravesites throughout the Greater Houston area and Galveston. Smith said many people can explore coastal cemeteries that are as unique as the above-ground cemeteries in New Orleans. He has also explored Fort Bend cemeteries, like the one for the Sugar Land 95.
"That's an amazing story. There are known cemeteries in Fort Bend; that unknown one that has now been found. The story behind that and the evolution to honor them has been one of my favorites."