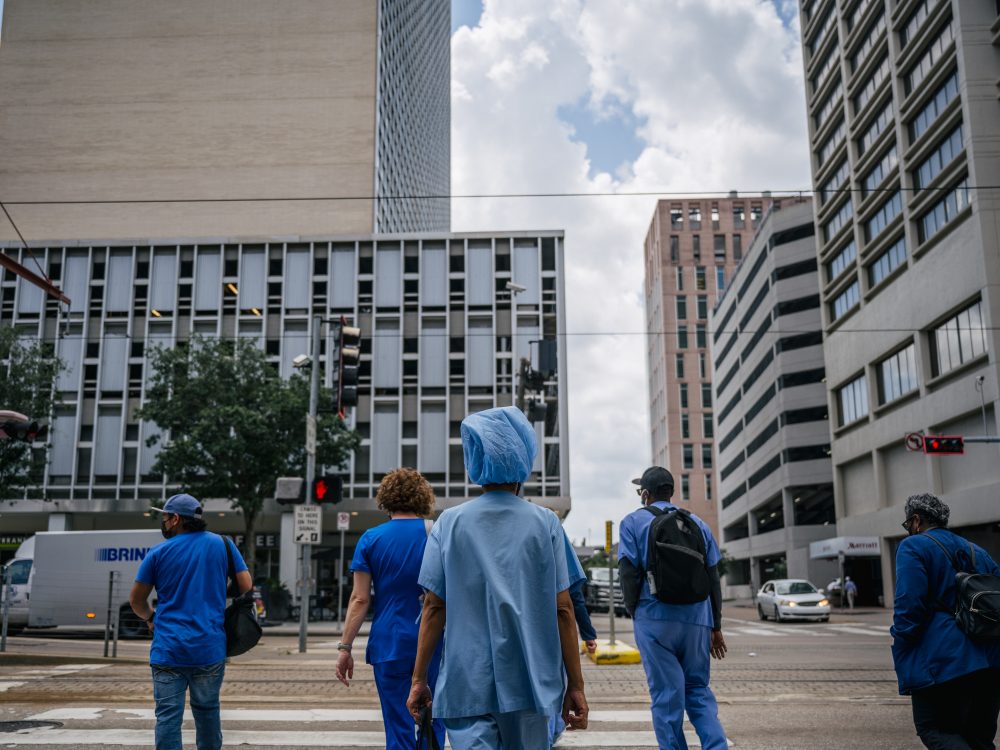 The Federal Trade Commission is engaged in a lawsuit against the dominant provider of anesthesia services in Texas and a private equity firm. As the Houston Chronicle reported last month, U.S. Anesthesia Partners, Inc. and Welsh, Carson, Anderson & Stowe are alleged to have executed a multi-year scheme to consolidate anesthesia practices across the state to drive up prices for patients.
The outcome of the case could impact health care services not just in Texas but nationwide.
Chris Garmon is a former investigator with the Federal Trade Commission. He's now a health economist at the University of Missouri-Kansas City. In the audio above, he tells Houston Matters producer Troy Schulze why this case is worth watching.