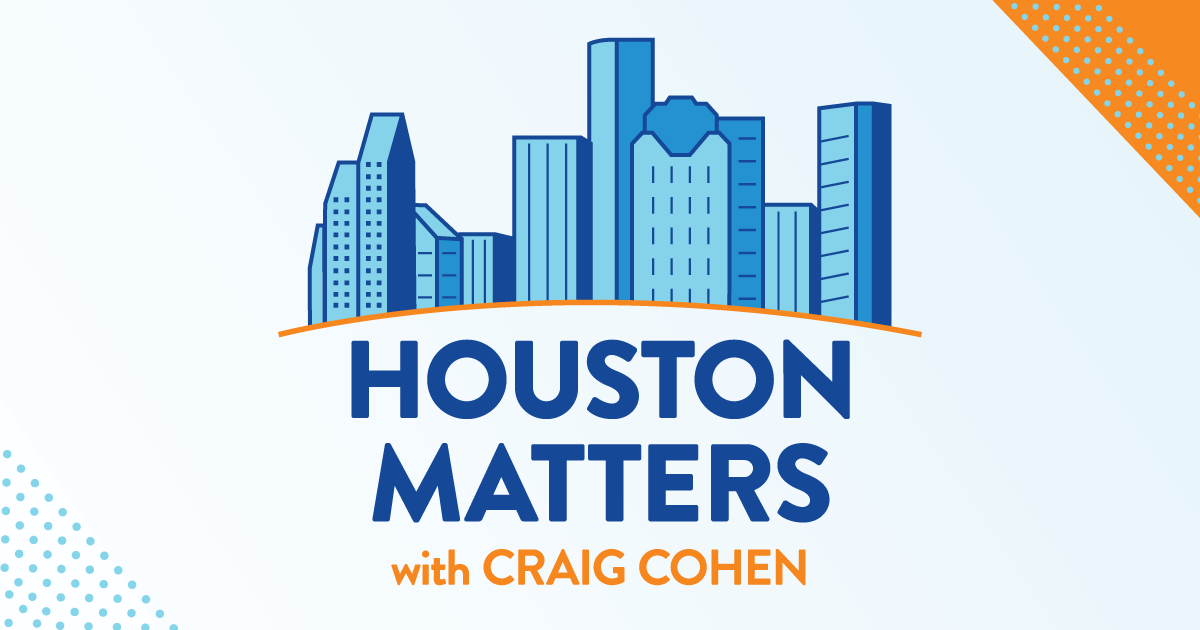 On Tuesday's show: Gas-powered lawn and garden equipment in Harris County generates more fine particle pollution than in any other county in the country, according to a new report from three environmental groups.
Also this hour: We learn some ways patients are greatly overpaying for anesthesia.
Then, we discuss some of the best horror movies about Texas or made here.
And we learn about Historic Cemeteries of Houston and Galveston with the author of a new book about them.