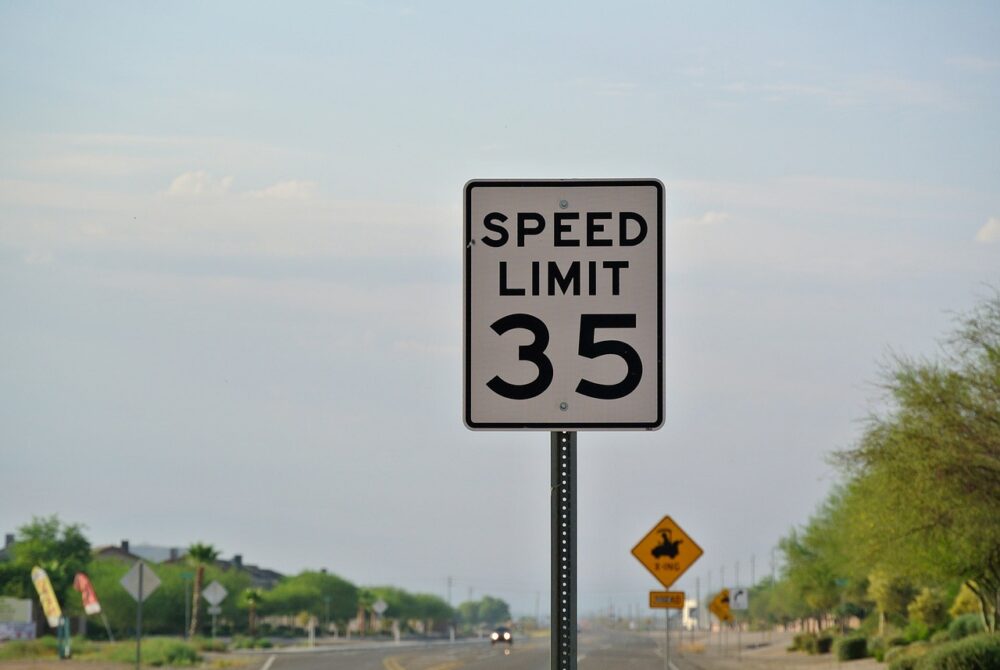 It's no secret that Houston's driving culture is a problem.
It's all too common for Houston drivers to drive fast, and even at times aggressively, much to the displeasure of other drivers and local law enforcement tasked with enforcing the speed limit put in place to ensure the safety of drivers.
But how are speed limits determined in the first place?
In the audio above, Houston Matters producer Garrett Bohlmann speaks with James Keener, Design Project Coordinator for TxDOT's Houston District, about how speed limits are determined and what is considered when establishing a speed limit in Texas.
Plus, Houston Matters host Craig Cohen welcomes back Sergeant Rich Standifer from the Texas Department of Public Safety to discuss speed limit enforcement.