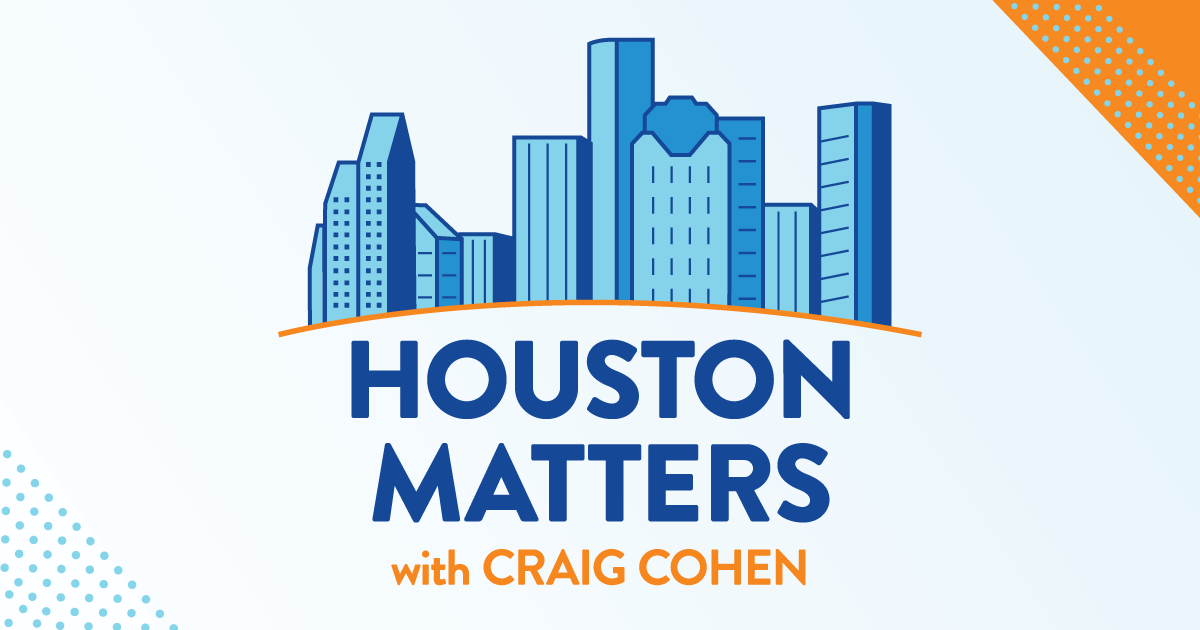 On Thursday's show: We discuss a U.S. Supreme Court case involving domestic abusers and gun ownership with the Houston Area Women's Shelter.
Also this hour: We continue our conversations with area candidates in the upcoming election, this time with Shannan Nobles, who is running for City Controller.
Then, this month's The Bigger Picture explores The Killers of the Flower Moon and Native American history.
And Houston gets a visit from Little Amal!