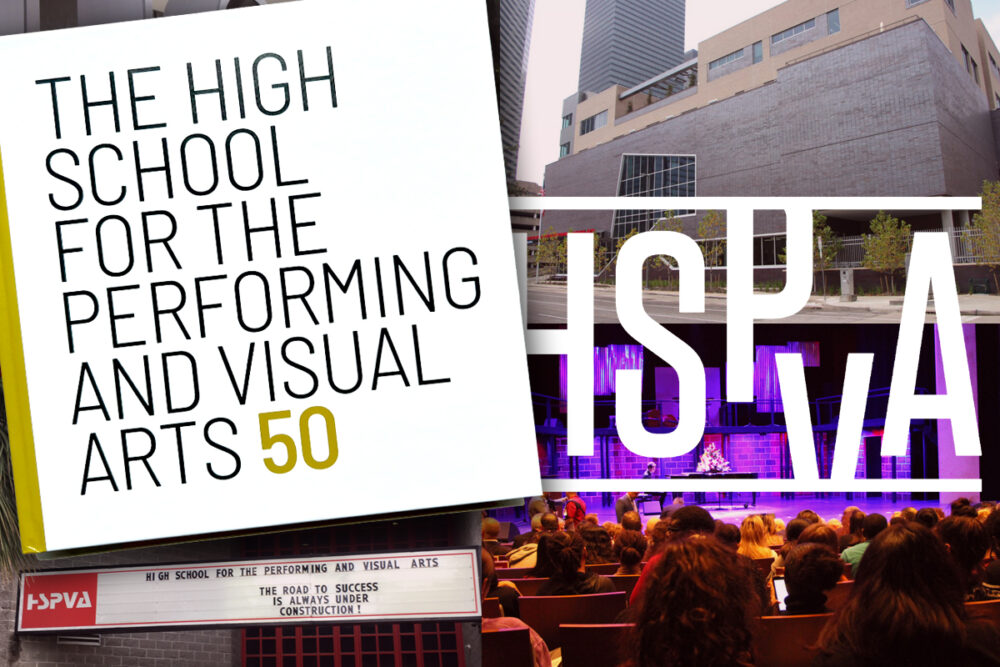 A new book out this month celebrates 50 years of HSPVA – the Kinder High School for the Performing and Visual Arts. It's called HSPVA at 50: A Unique History.
Amy Evans graduated in 1989 from HSPVA and is the book's editor. In the audio above, she joins us, along with Ben Author, a 2022 creative writing alum, and Annette Watson, an original HSPVA visual arts faculty member and former principal.
We discuss how the book came to be, and how students participated in its development. We also learn more about the early history of the school, and why it stands out among magnet schools like it across the United States.