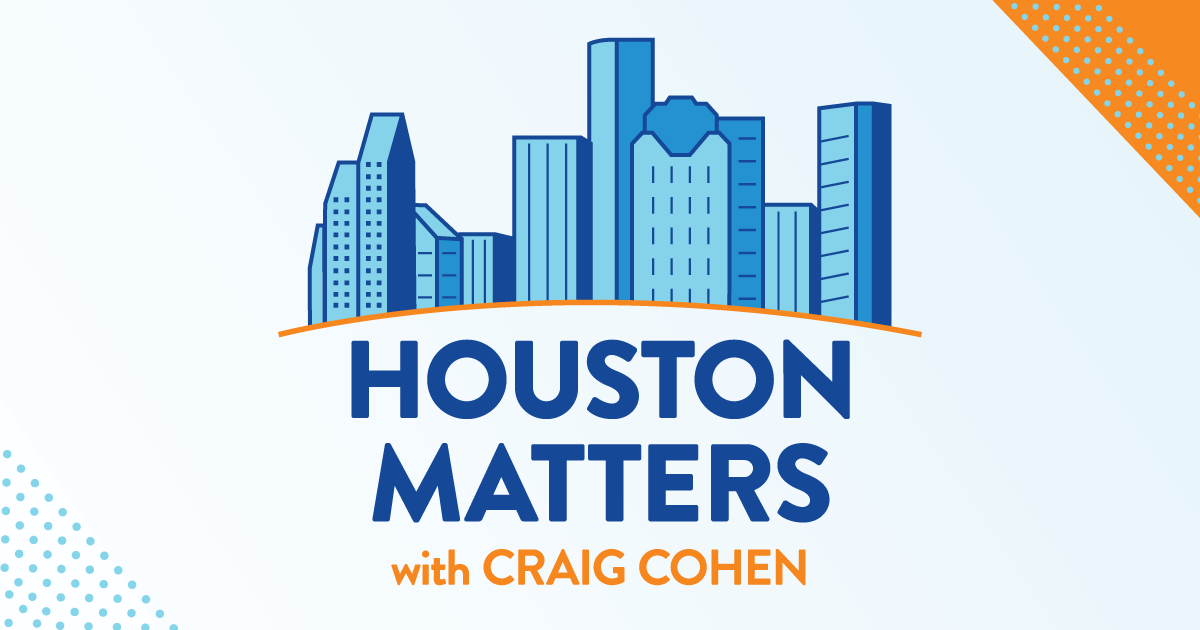 On Monday's show: A new study reveals the key issues and priorities for residents and likely voters heading into the November election.
Also this hour: With some recent stories about mishaps involving self-driving cars in Houston and elsewhere, a local professor updates us on how the technology of autonomous vehicles is developing and when it might be more common — and more affordable.
Then we discuss developments in technology with columnist Dwight Silverman.
And we get an update on Houston sports from Jeff Balke.