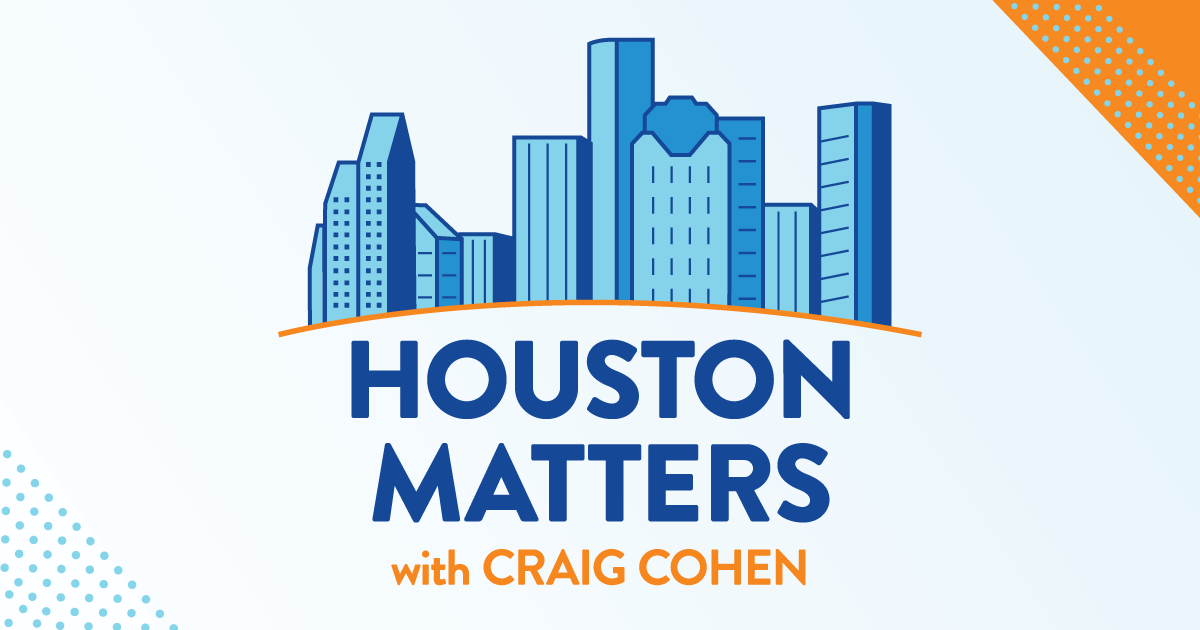 On Friday's show: A federal judge has given Galveston County's leaders an extra week to come up with a new redistricting plan that complies with Section 2 of the Voting Rights Act. But the legal fight over the county's 2021 political map could be far from over. We learn more from Charles "Rocky" Rhodes of South Texas College of Law Houston.
Also this hour: From Houstonians saying in a recent survey that they've thought about leaving the area because of extreme weather, to a drop in police chases after HPD amended its policy on them, we discuss
The Good, The Bad, and The Ugly
of the week's news.
And we learn about the pickleball scene in town.