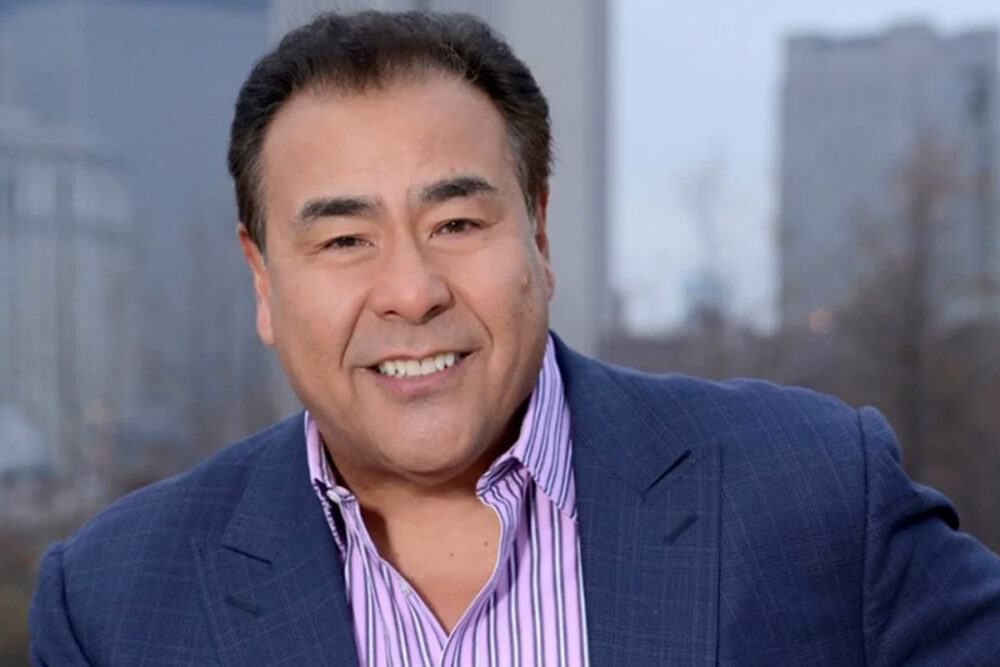 The ABC hidden camera TV show What Would You Do? will return to the air in February after a three-year hiatus because of the COVID-19 pandemic.
The program places actors in controversial scenarios in view of the unsuspecting public in order to capture how real people observing them will react and – at times – even intervene.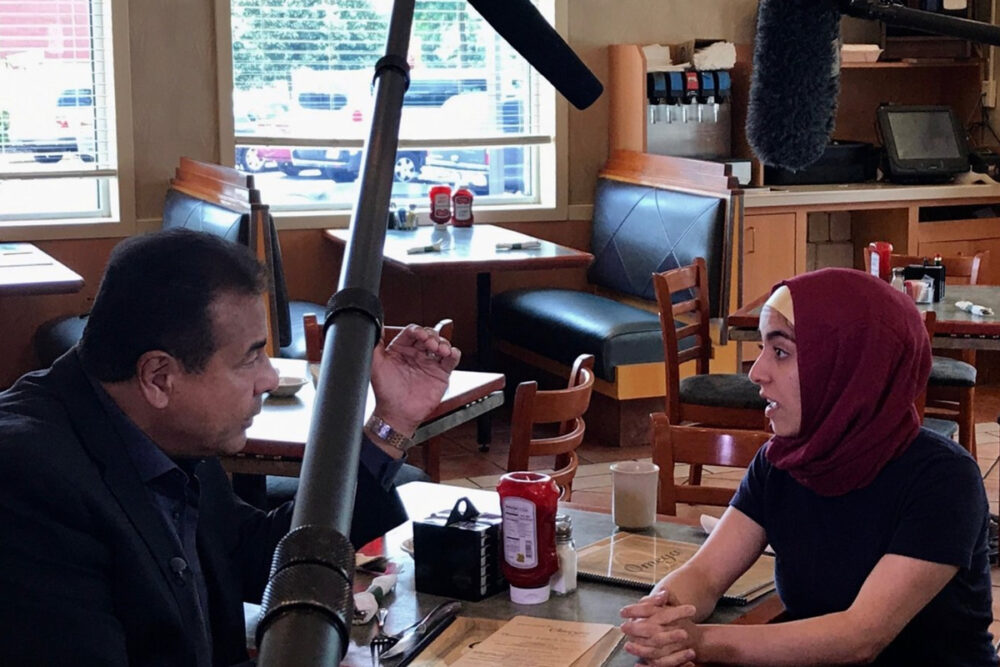 The show's host is veteran television correspondent John Quiñones, who was recently in town to speak at South Texas College of Law Houston where Houston Matters producer Michael Hagerty caught up with him.
In the audio above, Quiñones tells Michael about people's reactions on the show that have surprised him over the years, including the time some women in a small town in Utah were very up front about their thoughts on interracial marriage. And he shares what producing the show has taught him about human nature.
Quiñones, who's a native of San Antonio, also talked about his time in Houston working as a reporter for KTRH radio and dabbling in television at KPRC-TV in what he says was a challenging time for Latino reporters.