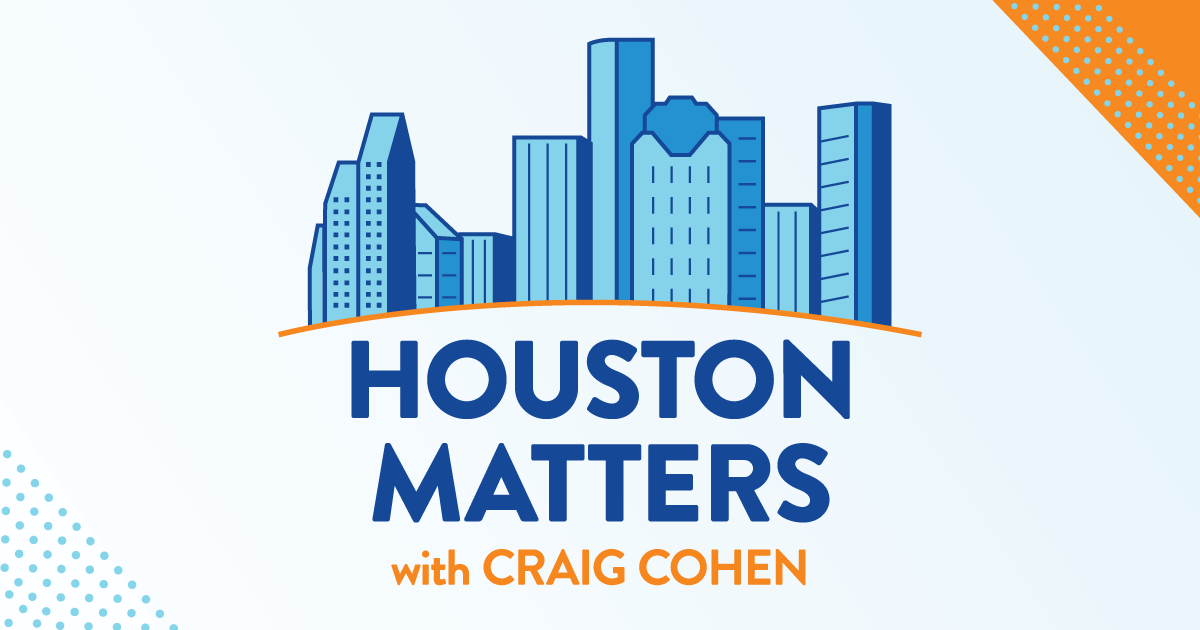 On Tuesday's show: It got downright chilly here in the Houston area lately. After our long, exhausting, extremely hot summer, fall has arrived, and we're breaking out jackets. But it won't last, and some heat is returning Friday, as we learn from Houston Chronicle meteorologist Justin Ballard.
Also this hour: In our latest candidate interview, we welcome your questions for attorney and former METRO Chair Gilbert Garcia, who's running for Houston mayor.
And TV reporter and host John Quiñones talks about beginning his career as a reporter in Houston in the 1970s and reflects on what he's learned from hosting the hidden-camera show What Would You Do? for the past 15 years.