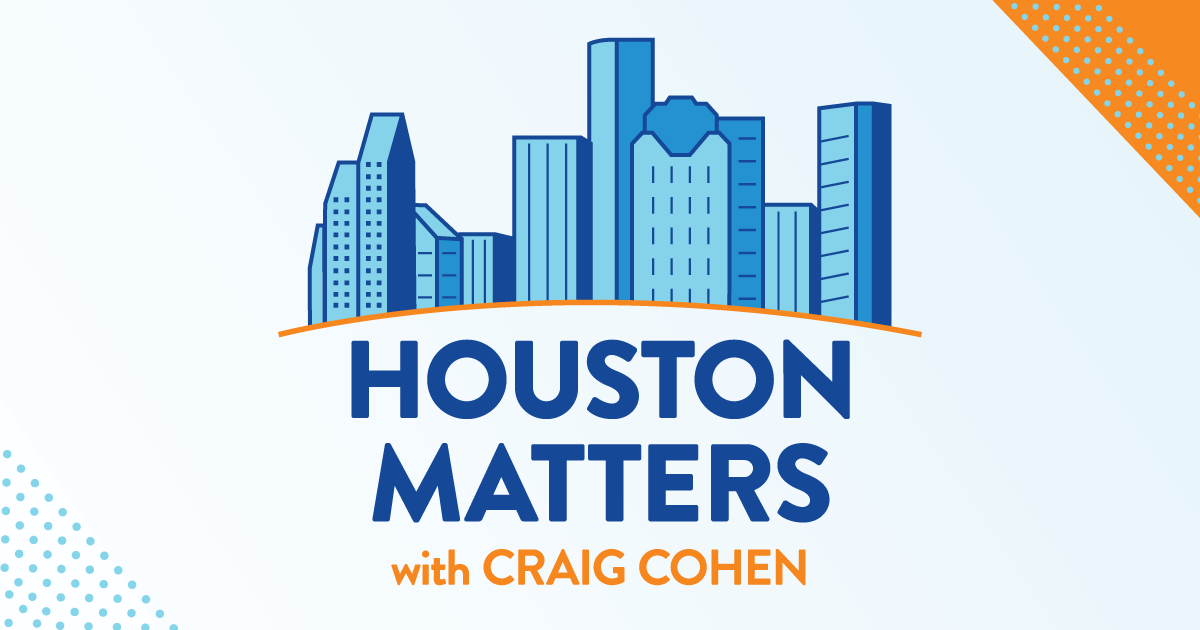 On Monday's show: We learn more about state Proposition 5, which voters will decide in the November election. If passed, it would provide a vehicle to allocate some money from the state's rainy day fund to four prominent Texas public research universities, including the University of Houston.
Also this hour: Veterinarian Dr. Lori Teller answers your pet care questions.
And we get an update on the Astros-Rangers series from Jeff Balke.