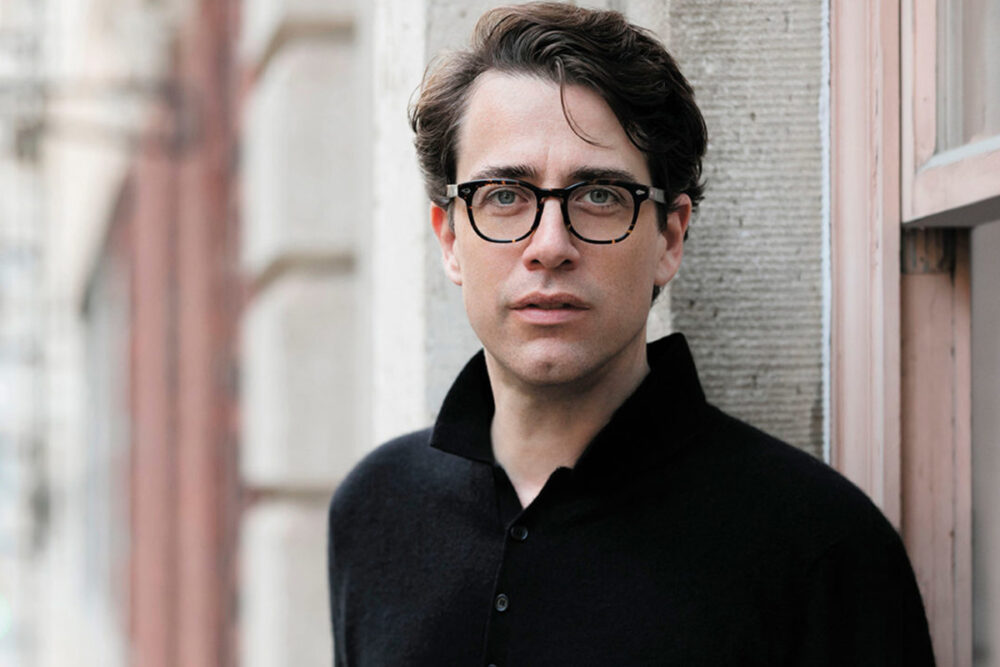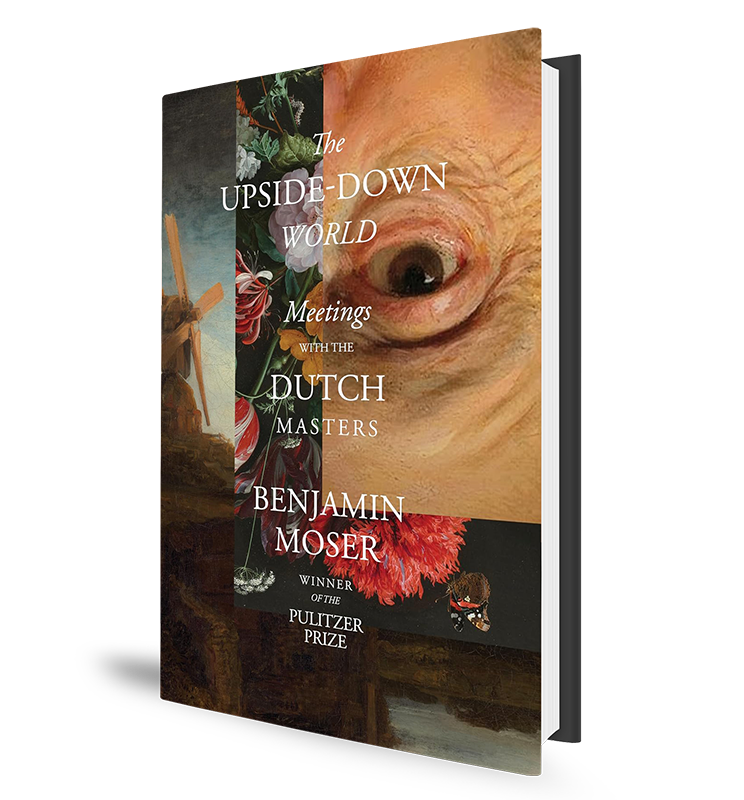 Writer Ben Moser is used to writing about other people. The Houston native is known for his extensively researched biographies, such as the book he wrote about Susan Sontag in 2019 that won him the Pulitzer Prize.
But his latest work explores a certain part of his own biography.
In The Upside-Down World: Meetings with the Dutch Masters, Moser reflects on the experience he had in his mid-20s when he left the United States for Holland.
There, he fell in love with Dutch painters like Rembrandt and Vermeer, and he tells Houston Matters producer Michael Hagerty how those encounters helped him build a life for himself there while helping him confront challenging questions about his craft as a young, aspiring writer who'd just moved to an unfamiliar country.
"I was kind of lost in a way," Moser said. "I was trying to become a writer. I was trying to start this life. And I also had this whole burden of being a foreigner in this new country and didn't speak the language and all that. And I found my connection to the country through the art and through the artists."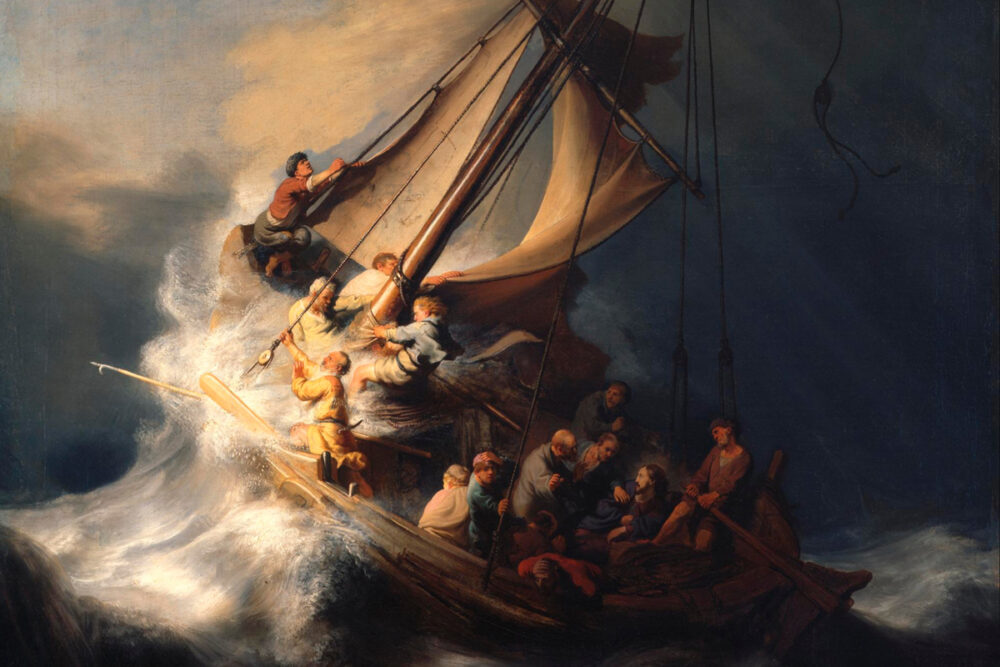 Spending time learning about the lives and works of the great Dutch artists helped Moser not only learn about his new, adopted home country, but it also helped him make some realizations about himself as an aspiring writer.
One of the biggest takeaways was a reminder that every artist is only a human and starts from obscurity.
"Even really formidable artists — people like Rembrandt or Vermeer — turn out to be just people in a room like everybody else," Moser said. "So, when you're young, it's kind of discouraging because you think, 'Well, I'm not Rembrandt or Vermeer.' But you think, 'Well, they didn't start out being Rembrandt or Vermeer either. So, I'm just going to try this. I'm going to just take a stab.'"
The book is a blend of immigration memoir and an artist's reflection on finding his way to success in a creative pursuit. And it ends in Houston as Moser visits his home town and suddenly gains a new appreciation for the place that made him.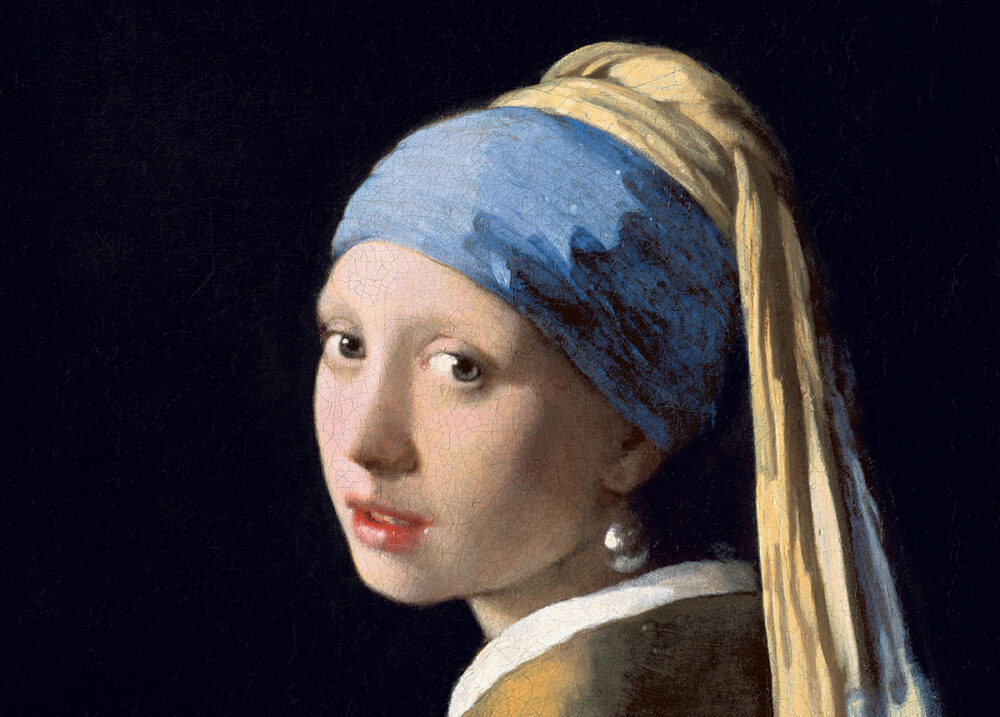 And, simultaneously as he takes in works by the Dutch masters at the Museum of Fine Arts, Houston, he recognizes what he learned from those formidable figures in that faraway place.
"If I hadn't gone away, I couldn't have learned what I did from them," he said.
Fittingly, Moser will discuss the book at an event at the MFAH on Oct. 15, which is the opening day of the museum's exhibition Rembrandt to Van Gogh: Masterpieces from the Armand Hammer Collection.
MORE: What Ben Moser learned from Susan Sontag's secret archives