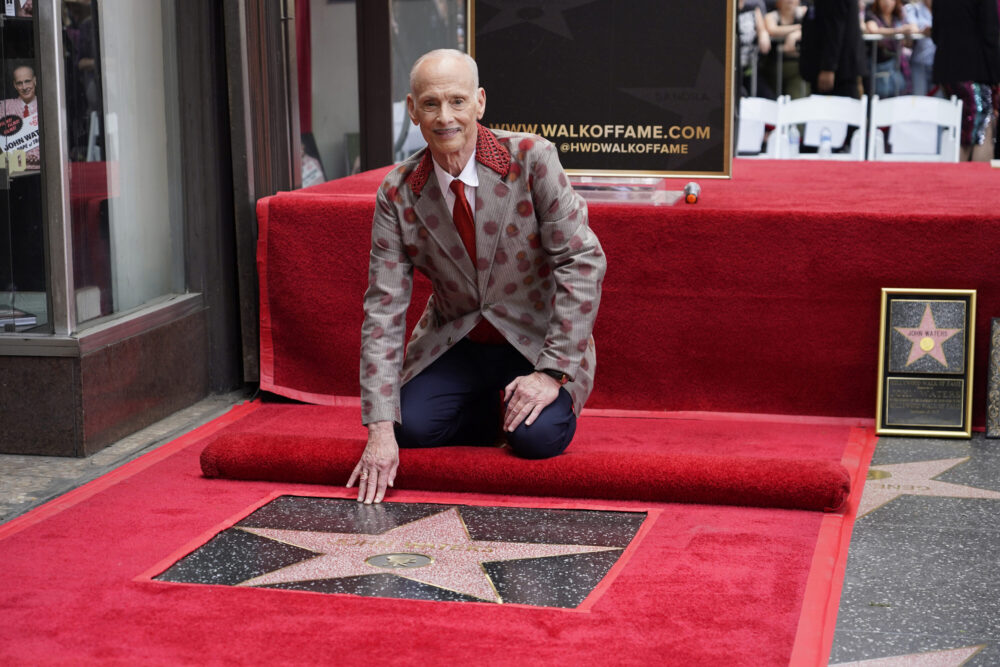 Maybe it's due to the mainstream success of the musical Hairspray, adapted from his original motion picture of the same name, or because he's been in the industry for so long. Whatever the reason, attitudes toward filmmaker John Waters have changed a lot since he first made a name for himself with intentionally grotesque underground movies like the landmark Pink Flamingos.
In the audio above, Waters tells Houston Public Media's Ernie Manouse that his life's work is now even acknowledged in the National Film Registry at the Library of Congress.
"I'm so respectable (now) I could puke!" Waters said.
Waters will appear at an event in Houston on Friday (Oct. 13), which is being billed as part of his "End of the World" tour, but he says he's wrapped that and is starting an all-new performance.