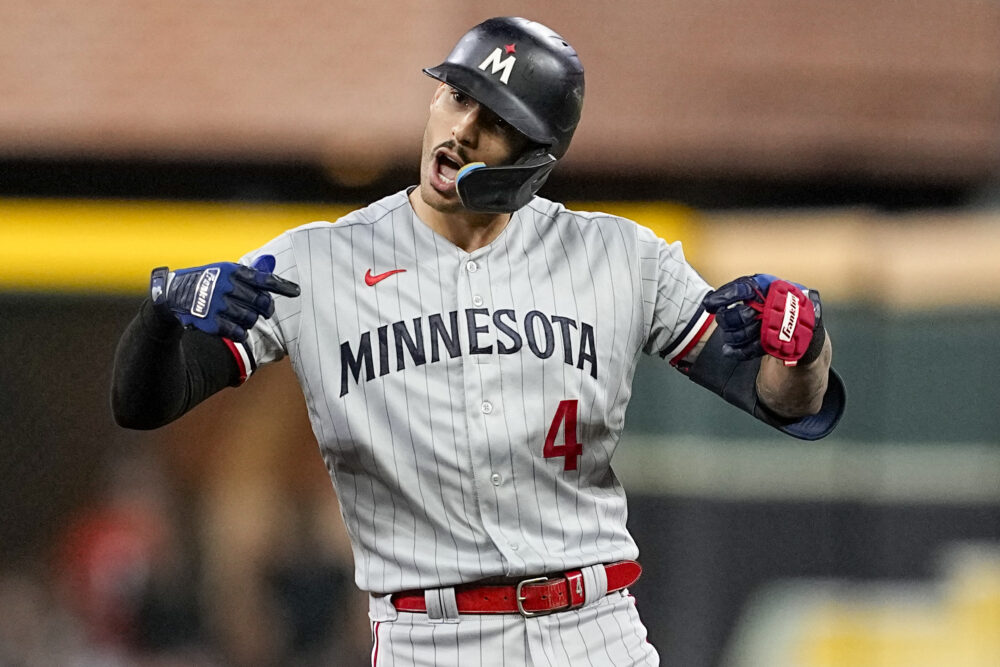 The Astros head to Minnesota for Games 3 and 4 of the American League Division Series Tuesday and Wednesday after the Twins dumped Houston 6-2 in Game 2 Sunday night at Minute Maid Park.
Former Astros star Carlos Correa put on a show in the game, going 3 for 4 with a walk and three RBIs and even ended the game with a nice defensive play at short.
In the audio above, Jeff Balke, co-host of the Bleav in Astros podcast tells us, while that may annoy some fans, Correa's success against Houston doesn't bother him.
We also discuss how, normally in the playoffs, the team with home field advantage considers it a failure to split the opening two games, but this year's Astros ballclub has had its success primarily on the road. So, maybe a split is just fine. However, Balke notes that any loss in a short series like this best-of-five can be problematic.