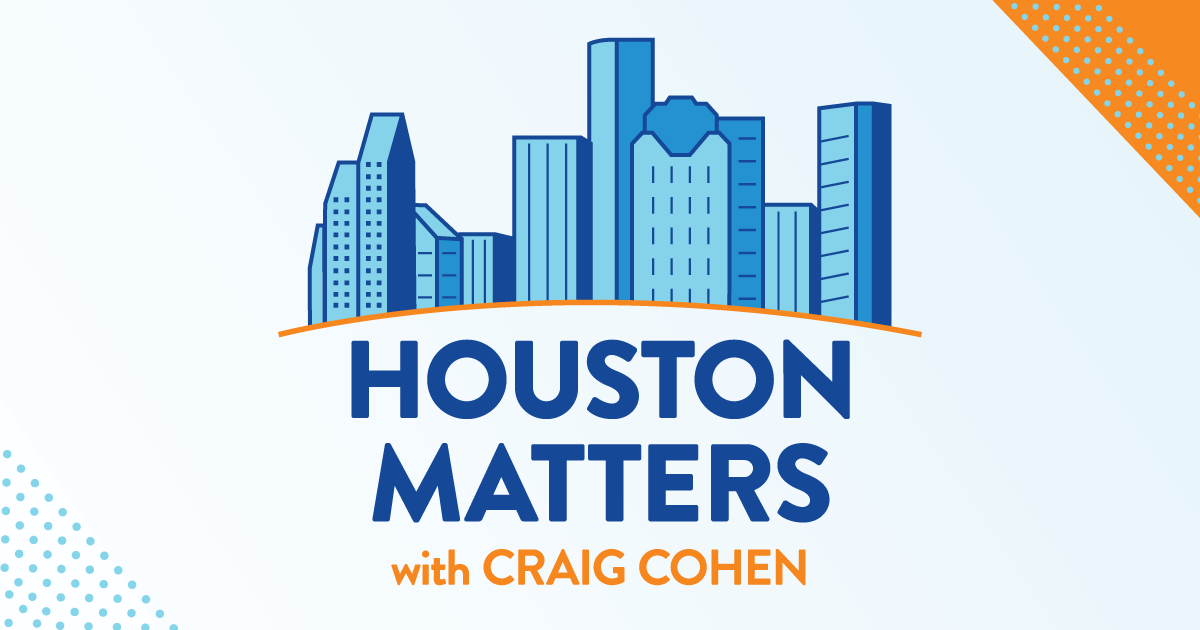 On Monday's show: A third special session of the Texas Legislature begins with the focus including school vouchers and the creation of a state deportation force.
Also this hour: We get an update on efforts – or sometimes the lack thereof – to plug abandoned oil wells in Texas bays.
Then, Meg Tapp of The Garden Club of Houston answers your questions.
And we get the latest on the Astros' playoff series against the Twins and the latest on Houston sports from Jeff Balke.