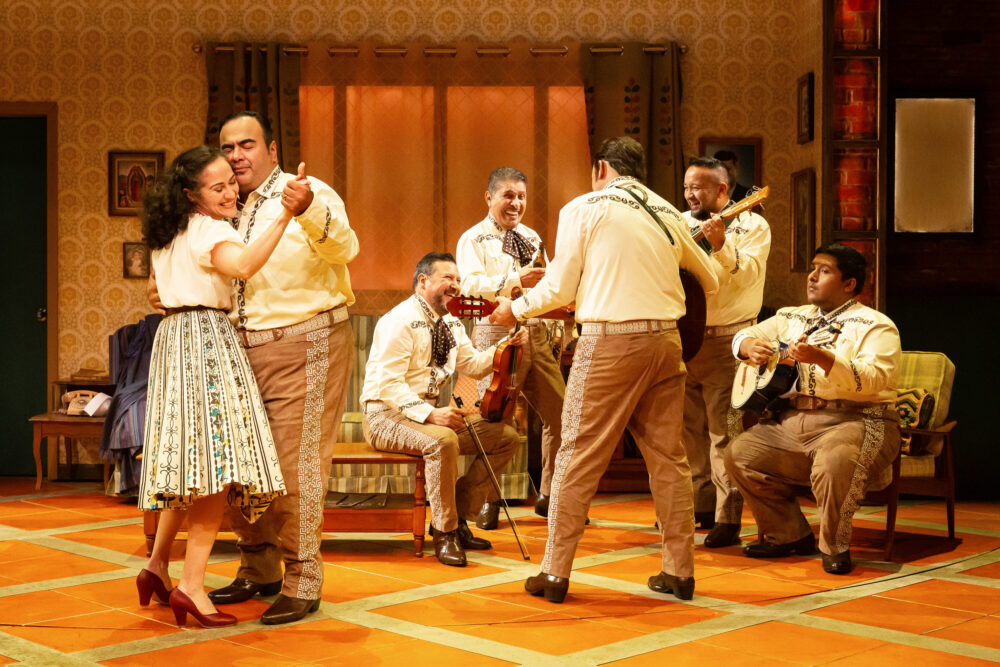 The Alley Theatre's production of American Mariachi tackles many themes beyond its main premise.
Taking place in the 1970s, the play tells the story of a group of women that challenge the cultural conventions of the time to form their own mariachi band, in a time when such traditions were often being defied.
In the audio above, we hear from two of the show's actors, Sarita Ocón and Orlando Arriaga, who share insight on the many other themes explored in this production. That includes an exploration of early onset dementia, how music can act as a bridge between generations, and how Mexican culture viewed the issue of gender and aging 50 years ago.
American Mariachi is on stage at The Alley Theatre through Oct. 22.